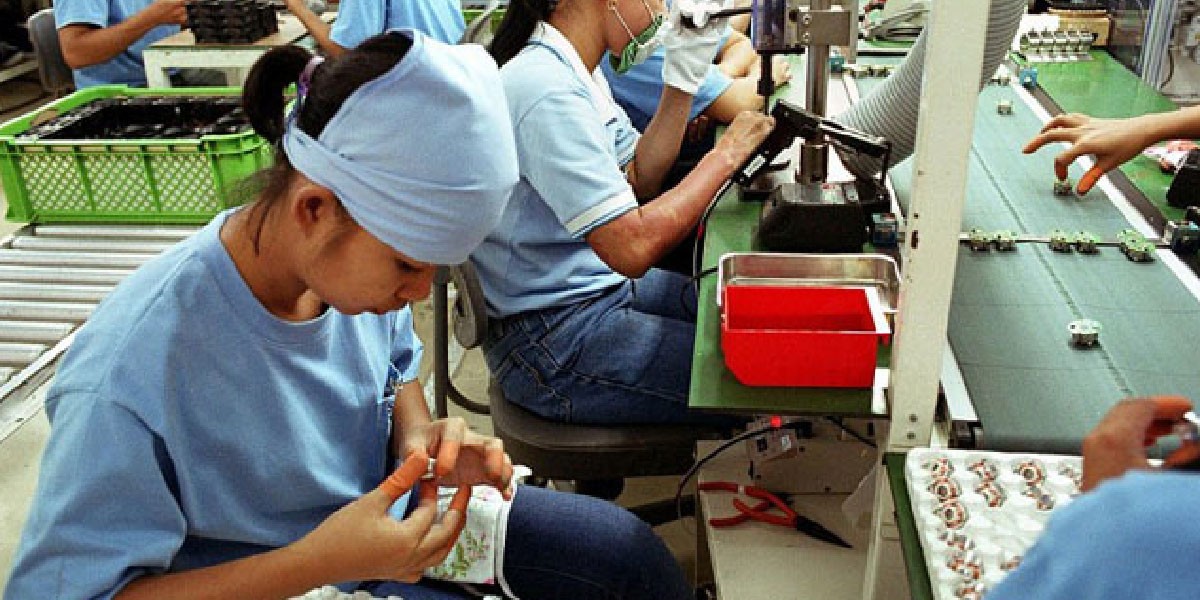 By Dolly Yasa
BACOLOD City – General Alliance of Workers Association secretary-general Wennie Sancho said the labor sector is among the biggest losers as factories and plants are closing and the peso falling in terms of purchasing power which robs Filipino workers of their income.
Sancho said that as more companies close shop amid the pandemic, "it results in shattered lives and created destruction."
"More workers lost their jobs, incomes, they lost faith in a government that could not provide them with employment opportunities," Sancho lamented.
He also said that workers are moving from high-paying jobs to lower-paying jobs which also reduces income taxes.
Sancho further said that the worsening economic situation is compounded by a deepening crisis in agriculture due to liberal importation of rice and the adverse effect of African Swine Fever (ASF).
Prices of pork, meat and chicken also skyrocketed followed by the unabated increase in the prices of petroleum products.
"Free trade puts the demand of consumers ahead of the duties of citizens, the unbridled freedom of unscrupulous businessmen and traders in the marketplace is given priority ahead of all claims of family, community and country. We spend more than we earn, we consume more than we produce," Sancho added.
The true deficit, like an enormous undersea volcano, will rise through the surface and explode, he said.
"To run-and-gun the money supply, the government will impose a wage-freeze policy, to prevent the symptoms of inflation from appearing and will apply 'deficit spending' by borrowing rather than taxation," Sancho added.
"As wages fall and the tax contributions diminish, cutbacks in social spending will be mandated.  With the erosion of their purchasing power, consumer spending will be restricted resulting to hunger and poverty."