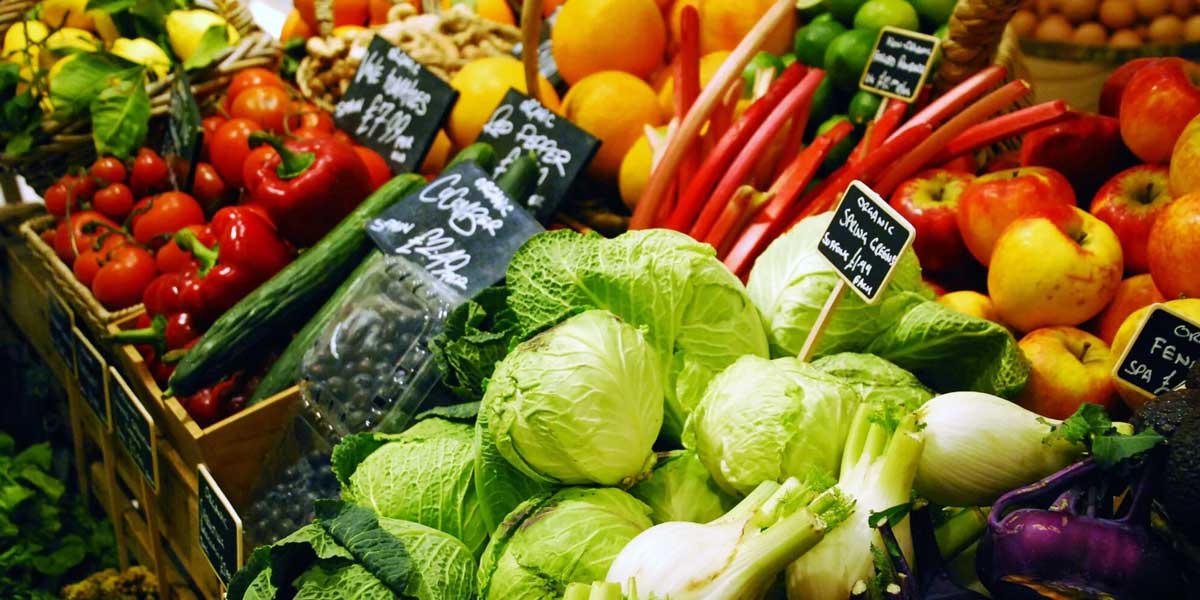 World Food Safety Day is celebrated annually on June 7 to draw attention and mobilize action to prevent, detect and manage foodborne risks and improve human health.
On March 8, 2022, the World Health Organization (WHO) announced the theme for this year's World Food Safety Day, "Safer food, better health" and launches the campaign organizing to inspire global participation.
Safe food is one of the most critical guarantors for good health. Unsafe foods are the cause of many diseases and contribute to other poor health conditions, such as impaired growth and development, micronutrient deficiencies, noncommunicable or communicable diseases and mental illness. Globally, one in ten people are affected by foodborne diseases annually.
The campaign stresses the need to transform food systems to deliver better health in a sustainable manner in order to prevent most foodborne diseases. Food systems policy-makers, practitioners and investors are invited to reorient their activities to increase the sustainable production and consumption of safe foods in order to improve health outcomes.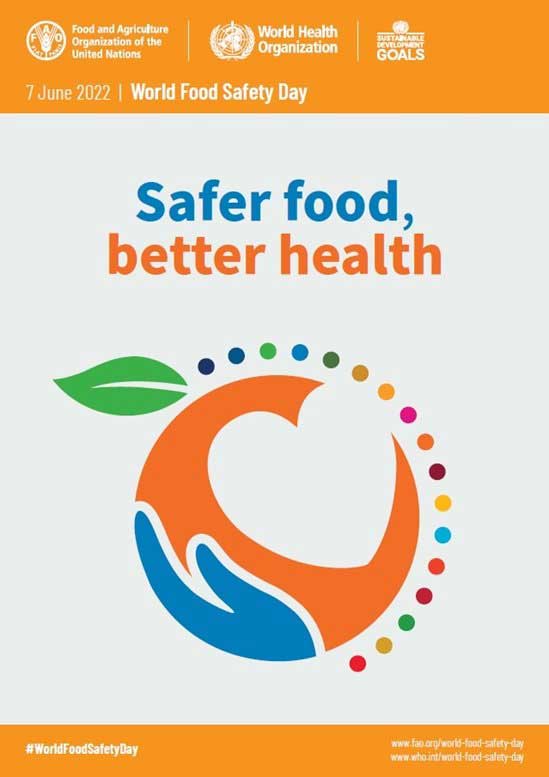 WHO, jointly with FAO, is calling on everyone to join the World Food Safety Day campaign to ensure safe food for all. The campaign guide, available in Arabic, Chinese, English, French, Russian and Spanish, presents information and ideas on how to take part in the fourth World Food Safety Day.
The United Nations General Assembly established World Food Safety Day in 2018 to raise awareness of this important issue. WHO and the Food and Agriculture Organization of the United Nations (FAO) jointly facilitate the observance of World Food Safety Day, in collaboration with Member States and other stakeholders.
For more information, visit the campaign webpage at https://www.who.int/campaigns/world-food-safety-day/2022.