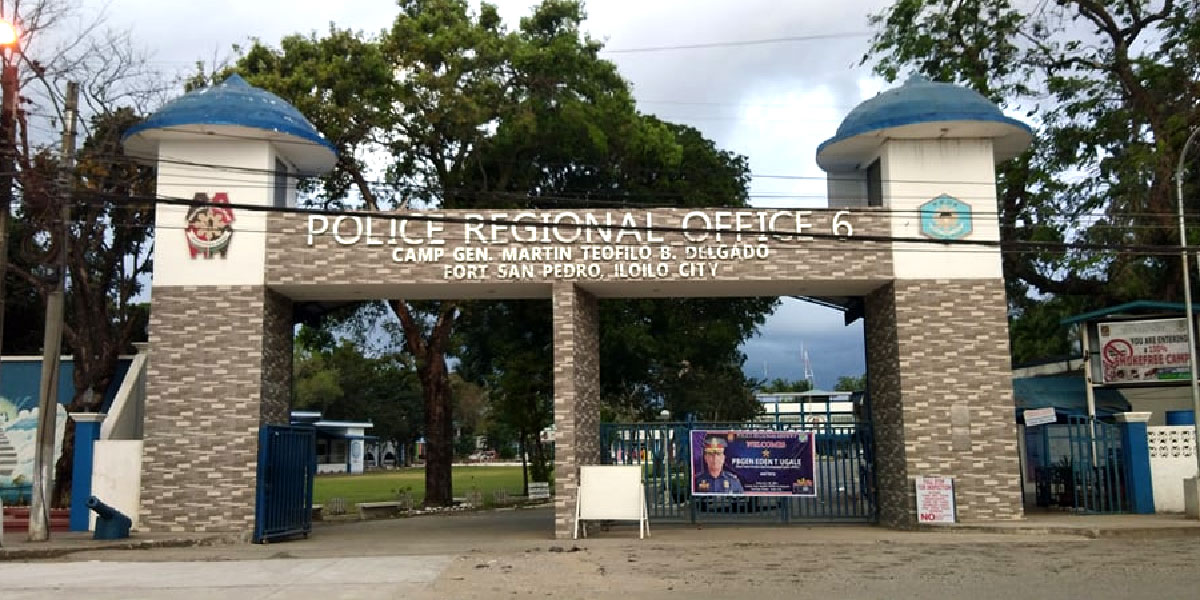 By Jennifer P. Rendon
The Police Regional Office 6 (PRO-6) said it has already mapped out the security measures for the yearly "Simbang Gabi" (Dawn Masses) under the new normal.
Brigadier General Flynn Dongbo, Western Visayas police chief, ordered all unit commanders to step up police visibility and preventive patrol operations to ensure the safety and security of churchgoers across the region.
Simbang Gabi is a devotional nine-day series of Masses practiced by Filipino Catholics in the Philippines in anticipation of Christmas. It runs from Dec 16 to 24.
More than 1,000 PNP personnel will be deployed region-wide.
Dongbo said they will be assigned in churches, markets, terminals and in other strategic areas.
"The unit commanders will deploy based on the result of their assessment of their respective areas of responsibility while considering their respective crime situation and analysis," Dongbo said.
But as the police will guard the populace, he also reminded them to be wary of their personal safety.
He appealed to the public that they must ensure that their homes are secured when they go out to hear mass. They should check if their homes are properly locked, appliances are unplugged, and no lighted candles are left unattended.
Also, the public is advised to be always watchful and vigilant while travelling and even when in church, so that criminal elements will not have an opportunity to commit crimes.
Again, Dongbo reminded everyone to strictly observe minimum public health protocols.
Policemen are also expected to tap force multipliers such as village watchmen and security guards, as part of their security preparations.