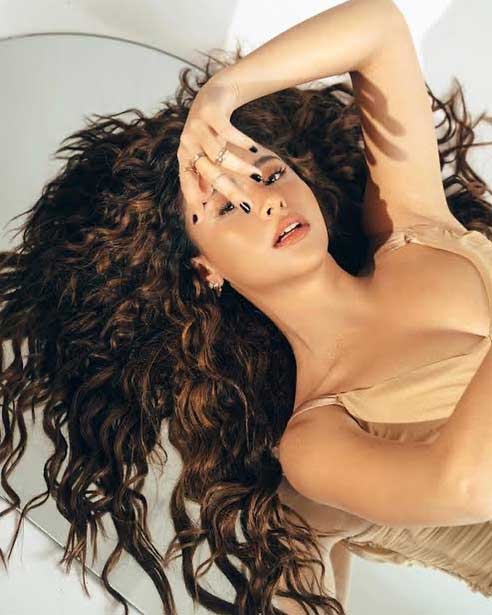 Actress Yassi Pressman is taking a step forward to officially announce her current relationship status.
After much contemplation and introspection, Yassi is sharing with her fans and the public that she has been single for some time already. She has hoped to keep this matter private but given the public's interest, she has decided to set the record straight by opening up about her emotional healing.
In an Instagram Post published recently, Yassi and her ex-boyfriend Jon Semira confirmed their split: https://www.instagram.com/p/Cv_K0QiyUJD/
In the aftermath of her recent breakup, Yassi is embracing her newfound freedom and sense of independence with open arms. She recognizes the importance of self-discovery and personal growth during this phase of her life.
Yassi is taking this time to focus on herself, heal from the emotional strain of the breakup, and fully immerse herself in the enriching experiences life has to offer.
Yassi has also been slowly opening herself up to share more of her healing journey with her fans through her social media posts which have recently been showing her finally smiling again.
"Life is a journey of self-discovery and growth, and I'm embracing this new chapter with excitement and optimism," Yassi shares. "I believe in the power of healing and self-care, and I'm using this time to explore who I am as an individual."
Yassi has been actively immersing herself in new experiences, meeting new people, and venturing into uncharted territories. She is relishing in the adventure and growth that these new encounters have brought into her life so far. The support and positivity from her fans and the public have been instrumental in this healing process.
During this time, Yassi kindly asks for understanding and respect from the public as she navigates through this healing phase. She expresses her gratitude for the support she has received and is eagerly anticipating the moment when she can share her newfound experiences with her fans.