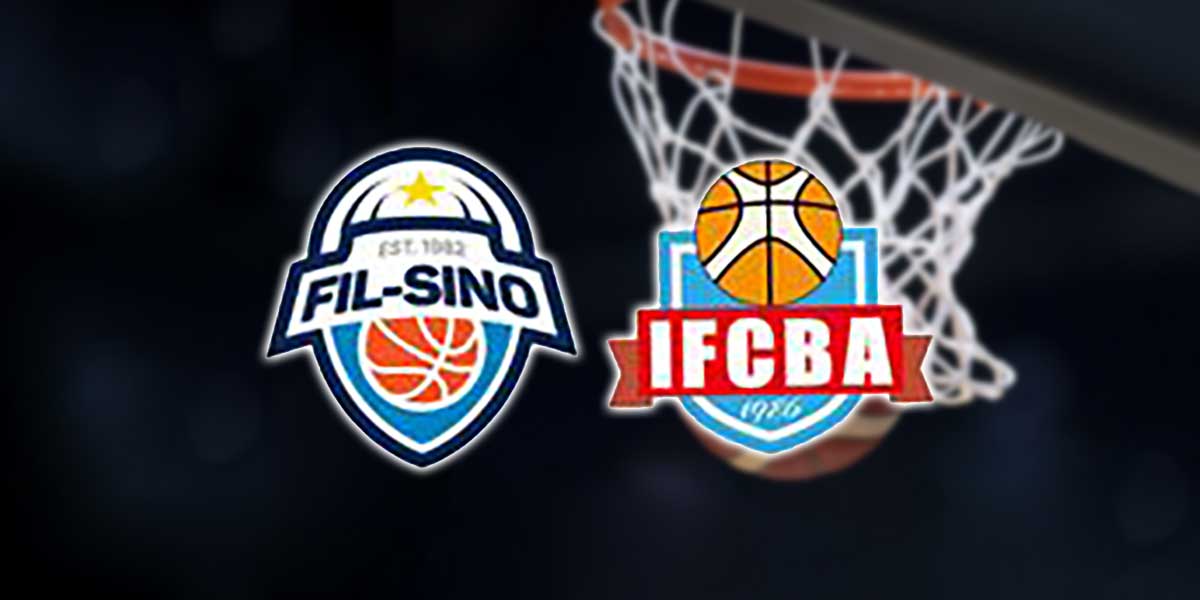 By Leobert Julian A. de la Peña
After two years of delay due to the COVID-19 pandemic, the 21st Annual friendship game between the Iloilo Filipino-Chinese Basketball Association (IFCBA) and the Filipino-Sino (Chinoy) Association is about to take place in the City of Love.
Initiated by IFCBA's former president Mr. Robert L. Uy last 2001, the main goal was to unite the Filipino-Chinese basketball clubs in Iloilo and Bacolod.
In an interview with IFCBA's current vice president Mr. Junejune Sia, the annual friendship game was supposed to be in a home-and-away format where Iloilo would travel to Bacolod and vice versa weekly or every two weeks.
However, with the COVID-19 pandemic's effect and other concerns by both Iloilo and Bacolod, the annual friendship game will now be staged every year and this time, it was the Ilonggos who took hosting rights.
The prestigious event will kick off tomorrow and will be held at the University of San Agustin basketball gym 1:30 PM onwards.
There will be three categories: Category C (40 years old & above), Category B, and Category A.
The 40 & above category will be staged first at 1:30 PM and will feature Iloilo and Bacolod's veteran hoopers who once dominated the leagues to be followed by the category B and A from 3 PM onwards.
After the friendship game, the Ilonggos will prepare a short event to cap off the day including a fellowship event.
"Amo gd ini ang gna hulat sang tanan, both groups. After almost 3years, makililit-anay naman liwat ang duwa ka organization kag mag sinadya, exchanging ideas and thoughts. We're very hoping for the success of the event and may we all be merry after all," said VP Sia in an exclusive interview with the Daily Guardian.
The IFCBA will be led by president Tonton Co, VP Sia, Marcus Jurquina, Papo Garbino, Manz Po, Pope Robles, Makoy Que, Van Jalipa, and Stanley Kaw while the Bacolod side will be graced by president Jimmy Yap.