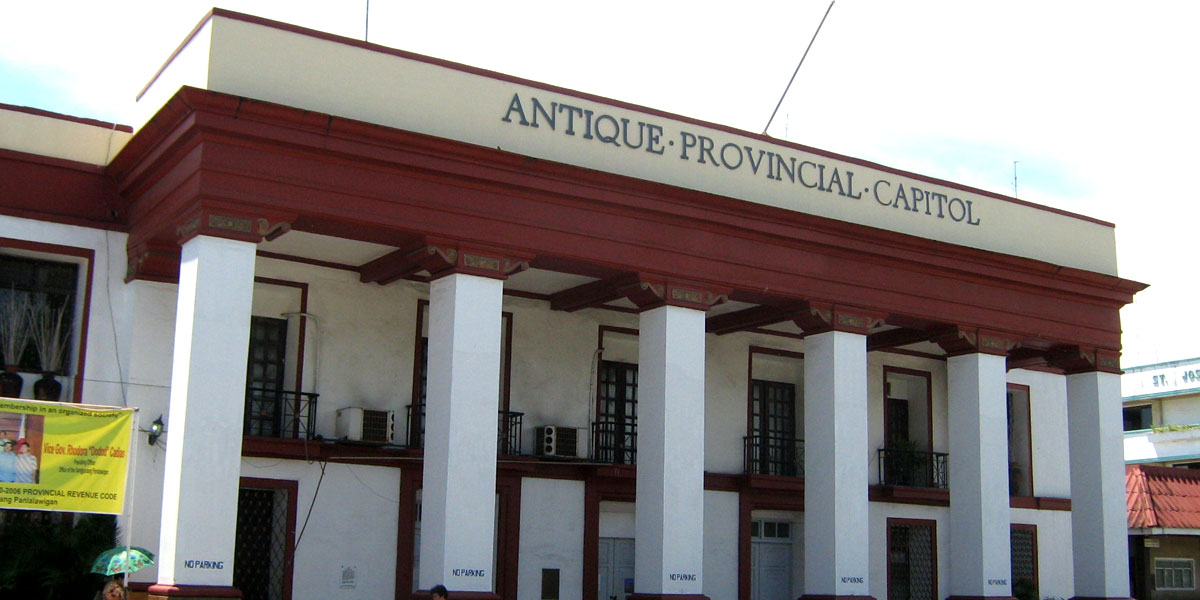 By Rjay Zuriaga Castor
The Antique provincial government Bids and Awards Committee has denied the allegations that the procurement of the 166 hospital beds for a hospital in San Jose De Buenavista is overpriced.
"It was pursuant to a strict and faithful observance of the rules and regulations governing the procurement process as prescribed under Republic Act No. 9184 (Government Procurement Reform Act)," the committee said in an advisory on November 7.
The committee emphasized that the procurement of the 166 hospital beds for the Angel Salazar Memorial General Hospital was awarded to the "lowest calculated and responsive bid" submitted by one of the four bidders
The advisory was released amid allegations from an unnamed radio station in the province, claiming irregularities in the procurement and delivery of hospital beds.
The allegations noted purchasing beds at PhP59,768.00 each was expensive and suggested that beds from Shopee or Lazada would be much cheaper, possibly not exceeding PhP20,000.
The committee dismissed these allegations as "utterly unfounded and incompetent," pointing out that neither Shopee nor Lazada, nor any accuser, participated in the open competitive public bidding.
Atty. Junnie Vee Hongco, chairperson of the Bids and Awards Committee for Health, clarified that the hospital beds had an approved contract budget of PhP 60,021.87 per unit, totaling PhP 9.96 million.
"As long as magsulod tana sa approved budget for the contract, as long as di siya maglapaw sa Php 60, 000 di tana mahambal mo nga excessive or irregular. Because nag agi ang tanan bidding natun sa committee, sa procurement, nag-agi sa public bidding," said Hongco.
Each hospital bed included an intravenous pole, bed mattress, bedside cabinet, over-bed table, and a single-step stool.
It further emphasized that the Commission on Audit has not flagged the provincial government for deficiency or irregularities in the procurement of the 166 hospital beds.
The committee also refuted allegations regarding the non-delivery of 50 hospital beds. It clarified that all 166 hospital beds were delivered, with 50 arriving on February 6, 2023, another 50 on April 18, and the remaining 66 on July 5.
It also challenged that the claims be substantiated in writing and requested that the allegations be subscribed and sworn to before a notary public or any authorized officer.