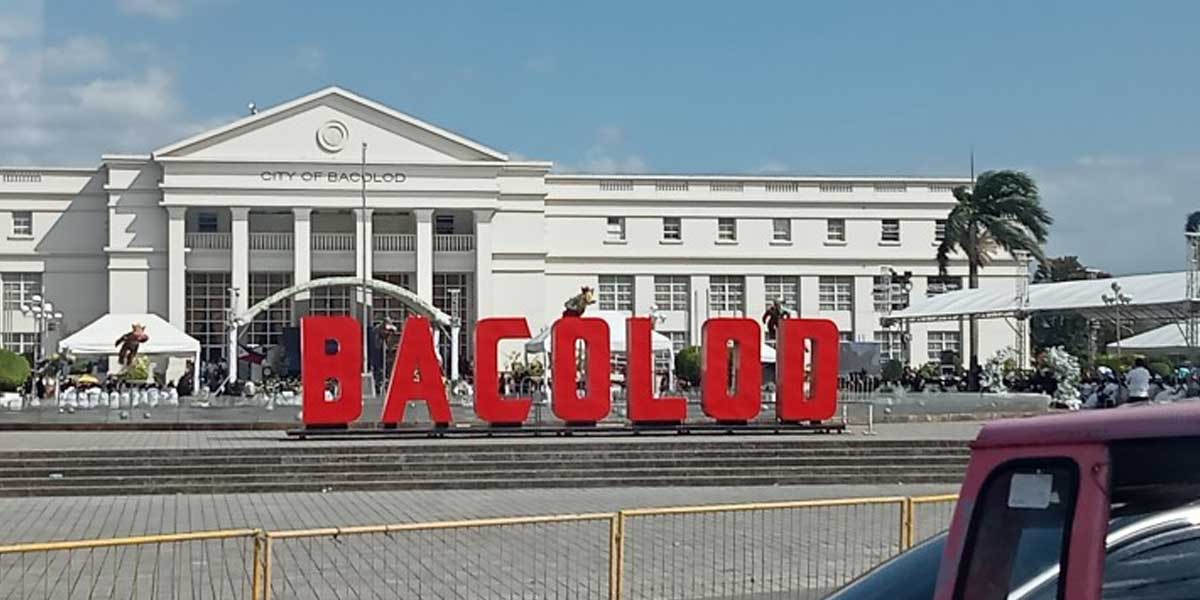 By Dolly Yasa
BACOLOD City – Bills on the proposed redistricting of Bacolod City have been consolidated by the House Committee on Local Government chaired by Negros Occidental 6th district Rep. Mercedes Alvarez-Lansang.
In July 2022, Rep. Greg Gasataya filed House Bill 297 which seeks to create the first and second legislative districts of Bacolod by reapportioning the 61 barangays currently comprising the Lone District.
The City Council supported the creation of another political district in Bacolod City in a resolution that was attached to Gasataya's bill.
Lansang said they are also checking the criteria or requirements for redistricting.
She also said that the fate of the bill depends on the position of concerned government agencies, such as the Departments of Budget and Management and the Interior and Local Government.
Since redistricting entails a lot of budget, the DBM and other government agencies will be consulted.
Gasataya said on Tuesday that "we are hopeful and do understand the sound evaluation and judgement of Congress."
The 2020 Census of Population and Housing indicated that Bacolod has a total population of 600,783.
One representative is needed for every 250,000 inhabitants to ensure that a city or a province is given proper and adequate representation in Congress.
Senate President Juan Miguel Zubiri also expressed support for the redistricting of Bacolod City.
He said that "If that is what the people of Bacolod want, I am willing to sponsor the bill in the Senate."