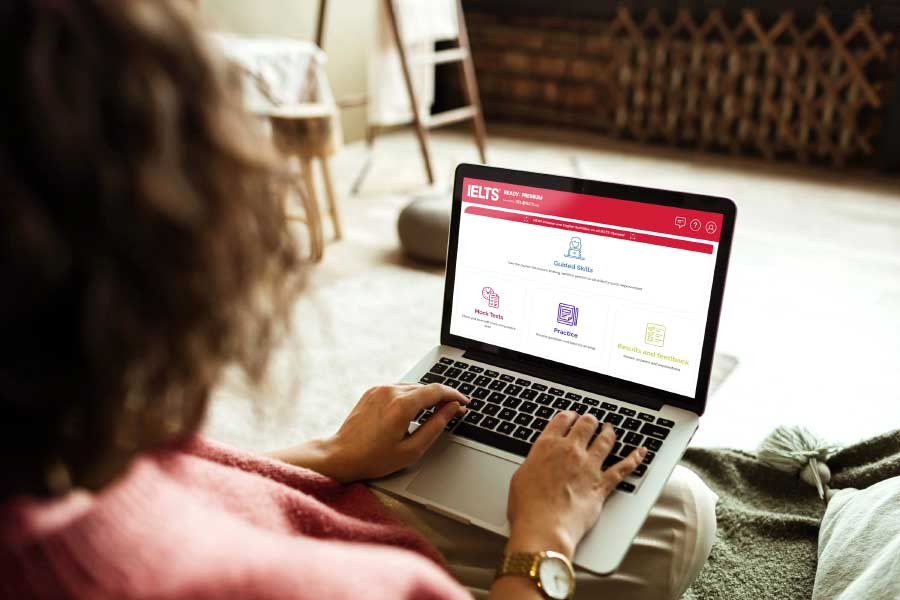 Filipino test takers can now take advantage of the British Council's newly launched service, IELTS Ready: Premium, providing innovative support for those preparing to take the IELTS test with the organisation.
The new platform will provide personalised IELTS resources to British Council test takers according to their progress, giving more opportunities for improvement on the different parts of the test. IELTS Ready: Premium comes with 40 IELTS mock tests, recorded classes and support by IELTS experts. Test takers can perfect their preparation with practice tests in both timed and untimed formats, with all answers analysed to inform the most useful exercises for test-takers to practice.
They will also be able to access:
Writing practice with model answers to show what examiners are looking for to achieve required scores
Feedback from IELTS experts on every reading and listening question
Tailored support to target areas where test takers need to improve
Familiarisation videos so test takers are prepared for their test
The IELTS Ready: Premium platform is powered by Guided e-Learning (GEL), a leading provider of digital learning in English Language Teaching based in London.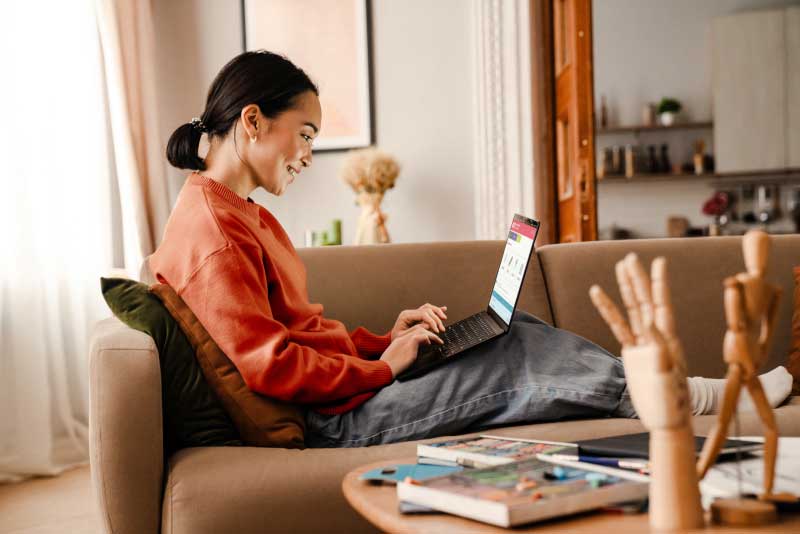 Test takers receive unlimited free access to IELTS Ready: Premium from the time they register for IELTS with the British Council up to their test.
During a successful pilot period, the platform achieved high levels of user satisfaction and engagement amongst test takers. 97% of users said it helped them achieve their desired score and 98% said they would recommend the service to others.
Andrew Mackenzie, Director of IELTS at the British Council, said: "We want to give our IELTS test takers every tool we can to achieve their ambitions of living, working or studying overseas. We are therefore excited to launch IELTS Ready: Premium, to help them feel fully prepared and have the best chance to fulfil those dreams."
"The core of the British Council is to support our candidates to achieve their best. That's why this year, the British Council, through strong local partnerships country-wide, aims to make IELTS more accessible to more Filipinos. Alongside opening more test centres, we will provide IELTS Ready Premium to give our Filipino test takers an additional boost to their preparation process to get a great result first time and help them make their dreams come true," shares Samantha Smith, British Council's Regional Exams Manager, Southeast Asia.
The International English Language Testing System (IELTS) is the world's most popular English language proficiency test for higher education and global migration. More than 11,500 organisations globally trust IELTS. These organisations include educational institutions, employers, governments and professional bodies.
IELTS is jointly owned by British Council, IDP: IELTS Australia and Cambridge Assessment English. Find out more about IELTS here: www.ielts.org
The British Council is the UK's international organisation for cultural relations and educational opportunities. We support peace and prosperity by building connections, understanding and trust between people in the UK and countries worldwide. We do this through our work in arts and culture, education and the English language. We work with people in over 200 countries and territories and are on the ground in more than 100 countries. In 2021–22 we reached 650 million people.
In 2023, the British Council in the Philippines is marking our 45th anniversary, celebrating our commitment to building connections between the UK and the Philippines through our work in education, arts, English, and exams. (www.britishcouncil.org)