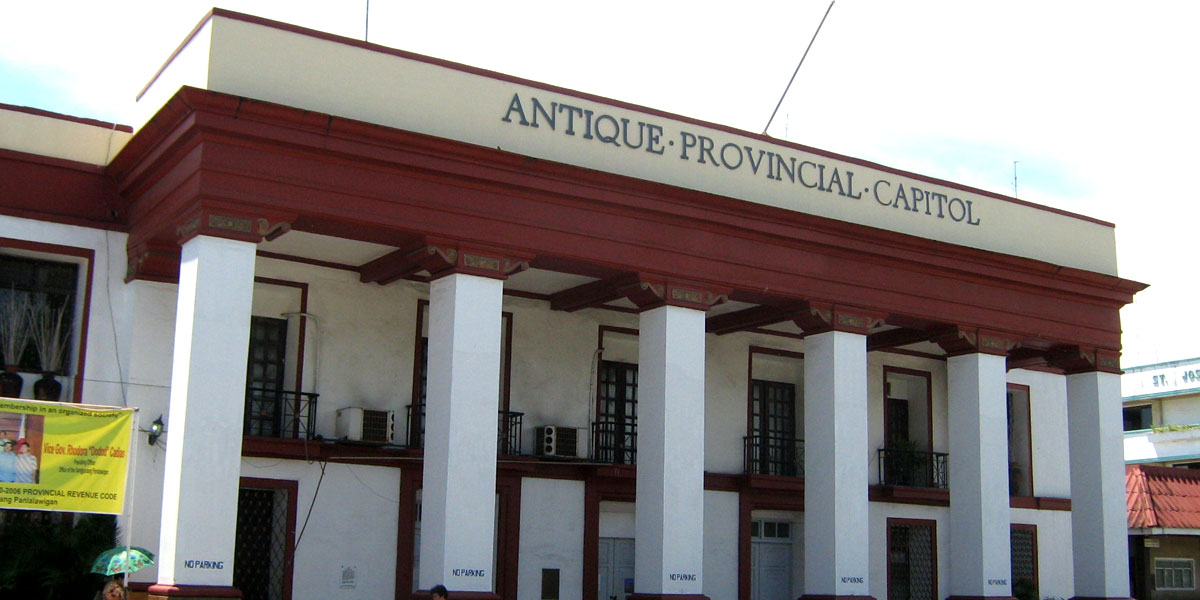 By Rjay Zuriaga Castor
The Antique Provincial Disaster Risk Reduction Management Council (PDRRMC) has recommended the Sangguniang Panlalawigan (provincial board) to declare the entire province under the state of calamity due to the devastation left by southwest monsoon enhanced by Typhoon Goring.
A declaration of a state of calamity allows local governments to use calamity funds "for rescue, recovery, relief, and rehabilitation and for the continuous provision of basic services to the affected populations."
The PDRRMC is planning to allocate P10 million from the quick response fund (QRF).
"The disaster council has agreed to meet and recommend to the Sangguniang Panlalawigan to declare the entire province of Antique under a state of calamity, to be able to get from the QRF so that we can address the remaining casualties and victims of Typhoon Goring," said Antique Governor Rhodora Cadiao
Cadiao, who is also the concurrent chairperson of the PDRRMC, said they will focus on providing building materials, food packages, and financial aid to families who lost their homes.
As of September 4, data from the PDRRMC showed that the province incurred damages of P51 million in infrastructure, P106.1 million in agriculture, P21.3 million in aquaculture, and P4.29 million in the livestock and poultry industry.
Three hundred sixteen barangays with a total of 21,407 families or 79,872 individuals were affected by the heavy rains and flooding.
Ninety houses have been completely destroyed while 458 houses have been partially damaged.
In the damages in agriculture, rice is reportedly the most damaged commodity with cumulative losses amounting to P97 million. But despite this, Provincial Agriculturist Nicolasito Calawag assured that the province has enough rice supply.
The province also recorded one death — the only death in the region — from Iglinab in Valderrama town.
Of the province's 18 towns, three municipalities have already been declared in a state of calamity, namely Sibalom, San Remigio, and Hamtic.