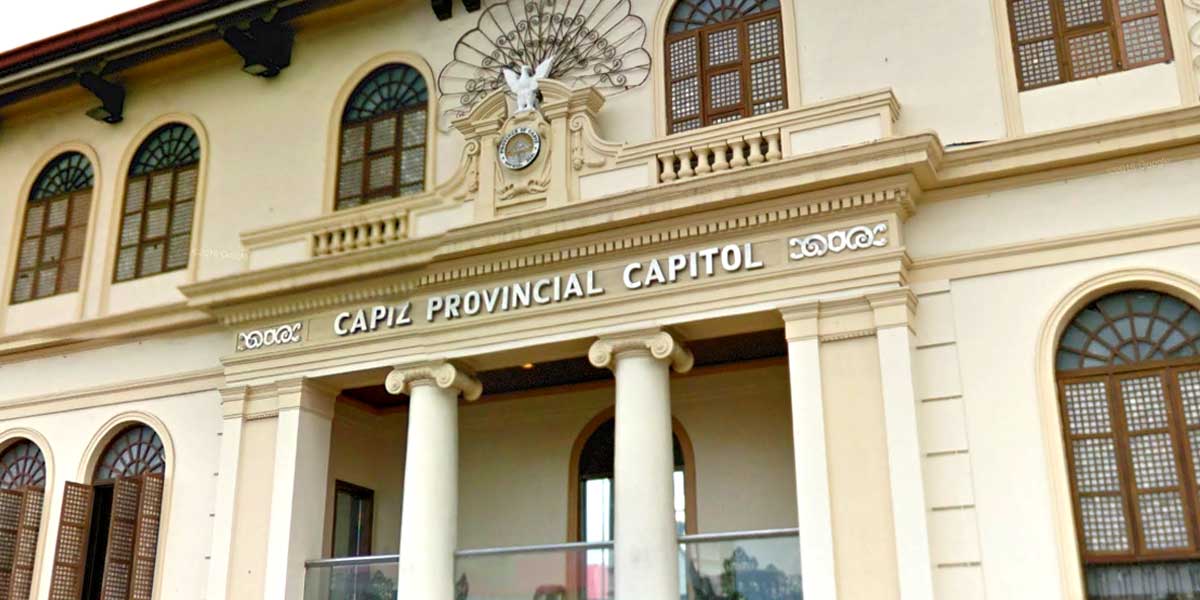 By Felipe V. Celino
ROXAS CITY, Capiz –The P2.5-billion budget of the provincial government of Capiz for 2022 still remains unapproved.
Partisan politics between Gov. Esteban Evan Contreras and the opposition-led majority of the Sangguniang Panlalawigan (SP) is being blamed for the snag.
Rooted in the stalemate are several issues. The SP first wanted revisions on budget allocations to favor health and farm-to-market roads, instead of gymnasiums and sports facilities as listed by the governor's office.
"That is why the SP had to return the P9.292-Billion Annual Investment Plan (AIP) to the Provincial Development Council (PDC) for review," local radio reports said, citing interviews with Vice Gov. James Magbanua and SP member Jonathan Besa, the appropriations committee chair.
The AIP contains priority expenditure programs of the LGU in a year.
The SP also insisted on the deletion of the word "Kabalaka" attached to projects submitted by the governor.
Kabalaka (compassion) is a generic term adopted by Gov. Contreras to identify his political initiatives in office.
The approval of the appropriation ordinance for the P1.965-billion budget in 2021 also suffered delays as it was only passed in late December 2020.