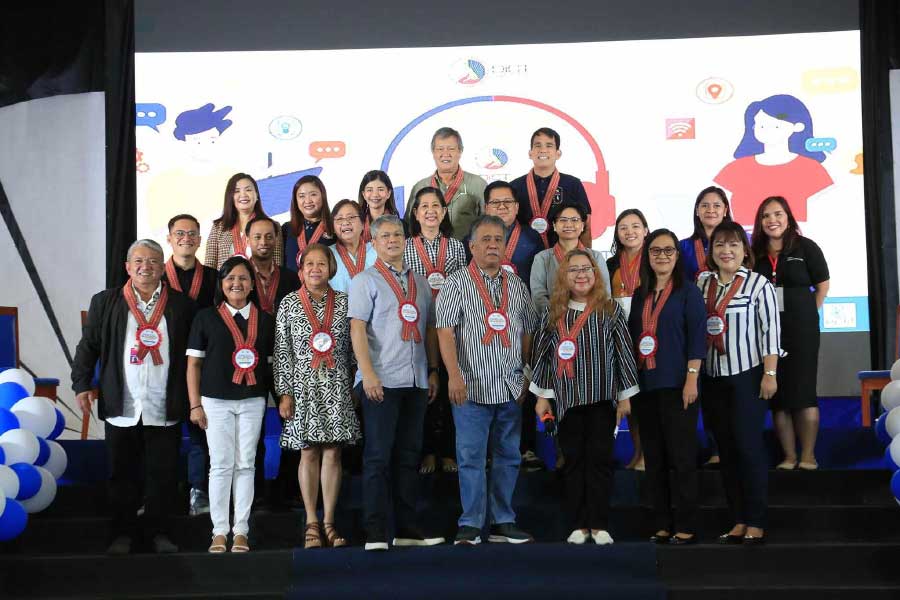 BACOLOD City – The City of Cadiz in Negros Occidental hosted the Digital Careers Expo 2023 of the Department of Information, Communications and Technology (DICT).
Held at Cadiz City Arena on Friday, the activity was aimed at inculcating in the minds of youth that digitalization is now a new way of thinking.
Themed: "Accelerating global digital opportunities for Filipino talents", such gathered hundreds of senior high school and college students from the localities of Cadiz, Sagay and Manapla (CaSaMa) in the 2nd District of Negros Occidental.
Leading the pack of speakers and moderators was DITC Undersecretary Jocelle Batapa-Sigue.
In her speech, Batapa-Sigue stressed that digital age is now wiring everything.
Thus the new generation, she added, must dwell on creative mindset and explore lots of opportunities amidst digitalization.
In the said digital careers expo, she furthered, students must learn the future skills re: artificial intelligence (AI), special intelligence (SI), games development and computational thinking.
"Too, they must have to develop the skill of learning how to learn," she enunciated.
Cadiz City Mayor Salvador Escalante, Jr. thanked Batapa-Sigue for choosing the 2nd District, particularly Cadiz, for this "exciting" event.
The mayor hailed Batapa-Sigue as an "architect" of digital infrastructure in Negros Occidental during the incumbency of the late Gov. Alfredo Maranon, Jr.
Escalante specifically cited Batapa-Sigue as the one who enticed Gov. Maranon to put up the  Negros' First Cyber Center at the Paglaum area in Libertad,Bacolod City.
Thus, Escalante said, "When this opportunity (digital career expo) was presented to us, we never refused."
"I know this will lead our students to make a (better) choice to a demanding job in the world of digitalization."
Likewise, Second District Congressman Alfredo Maranon III said the event will drive everyone to exciting possibilities in the digital world.
"With this, we are uncovering path to a dynamic future," the solon added.
"Truly this is an exciting avenue for success and community growth."
For his part, Sagay City Vice Mayor Leo Rafael Cueva said, "This is a step forward into the world of digital opportunities and innovations".
While Manapla Mayor Manolet Escalante III was grateful that Manaplahanons were included in this digital careers expo.
He said Manapla will now start embracing digitalization "because this is now the trend."
However, amid digitalization, still Batapa-Sigue reminded the youth not to forget human connection.
"Because digitalization," she stressed, "is not just about internet or connectivity."
Rather, she emphasized, it dwells on human connection highlighted by digital ideas still.