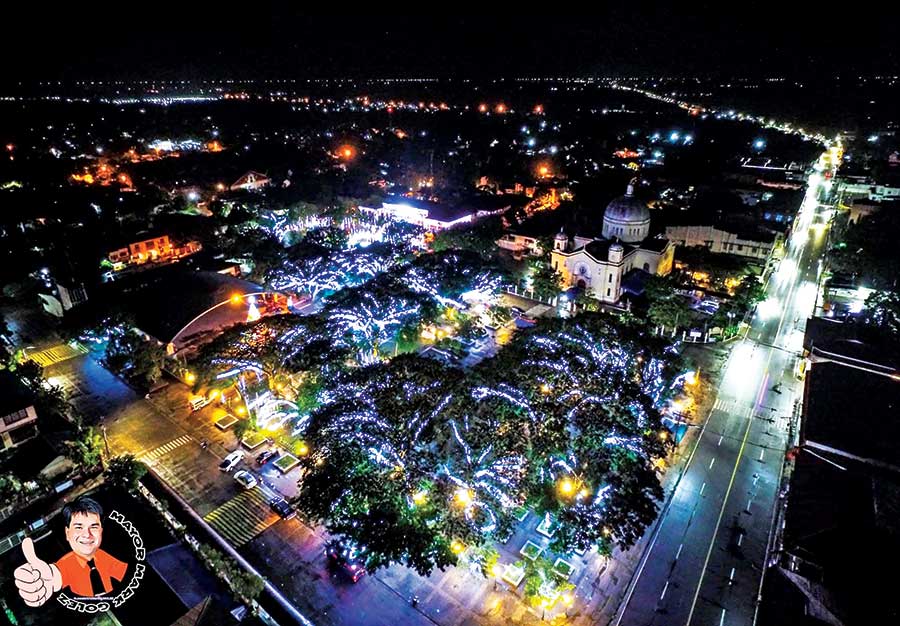 By Glazyl Y. Masculino
BACOLOD City – The coronavirus disease 2019 (COVID-19) pandemic didn't stop the residents of Silay City, Negros Occidental from celebrating Christmas.
This, after Silaynons, as well as other visitors from nearby areas gathered at the public plaza to witness the lights on ceremony of the city government's Christmas display featuring the dancing fountain which is the city's newest attraction for the yuletide season this year.
Colorful solar lights brightened the trees at the public plaza, and the most awaited part – the dancing fountain was unveiled, as Mayor Mark Golez ended the countdown.
Golez, in a media interview after the lights on ceremony, said the fountain has catch basins which is environment friendly as its water can be used to water trees and plants at the plaza. "It's like a rain catcher," he added.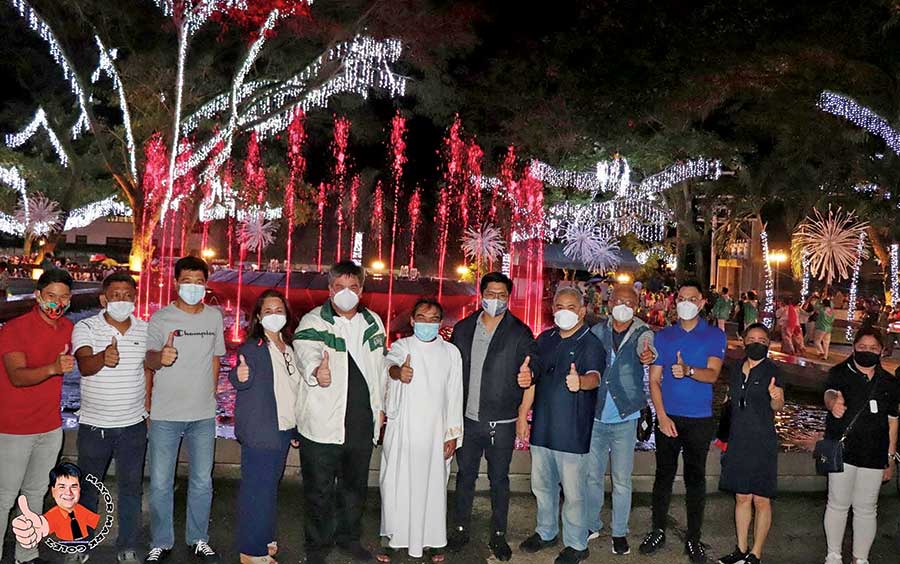 A 32-foot Christmas tree can also be seen at the public plaza which attracts more people to pose for photo ops.
Photos of Silay's Christmas display garnered thousands of reactions and shares from netizens, expressing their awe in the comment section.
The city of Silay is having its Christmas village or display annually, but what's different this year compared to the past two years is that the barangays and other partner stakeholders failed to participate because of the pandemic.
Despite this, Golez said the city pursued the annual activity to enlighten the people this holiday season.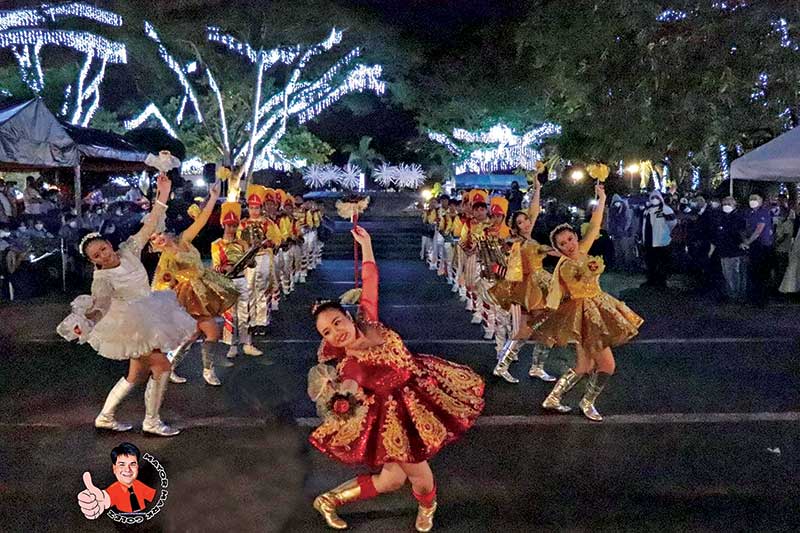 Golez said the city government wanted to give hope, joy, love, and peace to the people this Christmas season, considering that the pandemic has caused sufferings to everyone in the past one and a half years.
"This time, we want them to feel the spirit of Christmas, this is how we celebrate Christmas, to make them feel relaxed by having this attraction," the mayor said.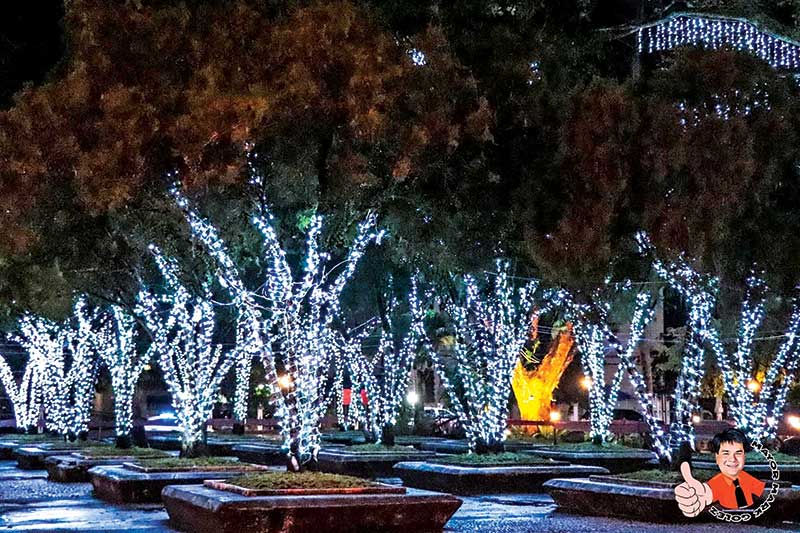 "We celebrate the birth of Jesus Christ, para ni sa iya ang gina himo ta tanan," he added.
The number of people during the lights on ceremony might not be the same during the previous years, but Golez said what is important is that people have something beautiful to see and experience amid the pandemic.