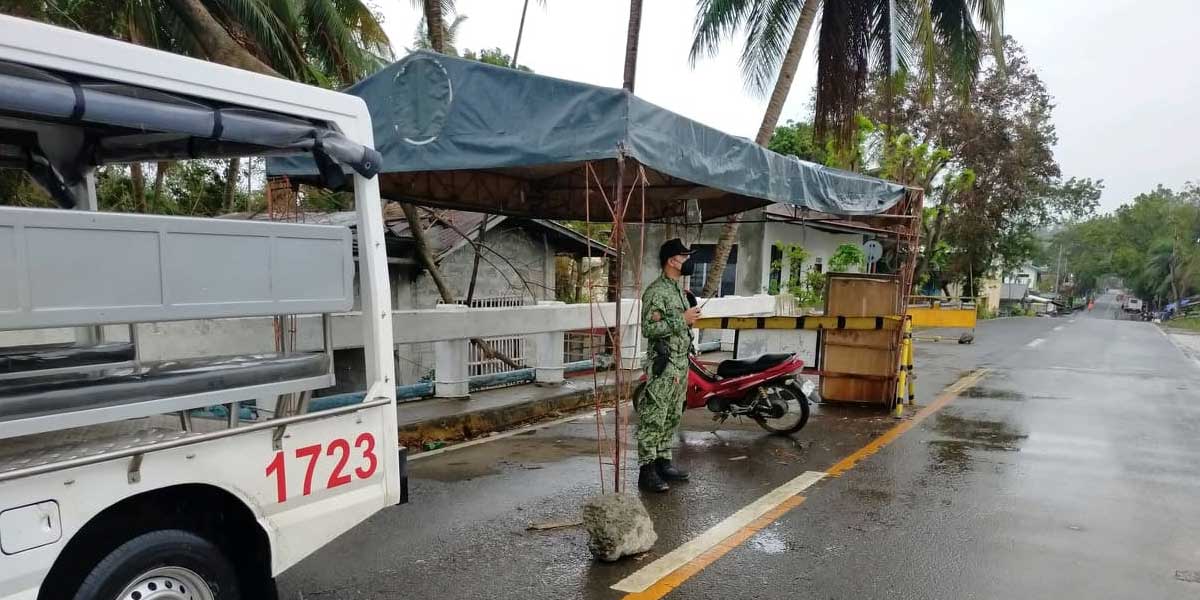 By Glazyl Y. Masculino
BACOLOD City – The Bacolod City Police Office (BCPO) and the Negros Occidental Police Provincial Office (Nocppo) here are preparing the deployment of policemen in checkpoint operations in relation to the Commission on Elections (Comelec) gun ban beginning Jan 9, 2022.
Police Lieutenant Colonel Sherlock Gabana, BCPO public information officer, said eight policemen will be assigned to man the Comelec checkpoint, which will be placed in various strategic areas and boundaries here.
Gabana said the Bacolod City Mobile Force Company (BCMFC) will be focused on boundaries, although they will also be visible at the inner skirts of the city.
Before the Comelec checkpoint, Gabana said that random checkpoint operations were already conducted as part of the city police force's anti-criminality campaign.
Gabana said that persons who may be caught carrying firearms will be arrested for violating the Comelec gun ban, despite having licenses to possess or carry guns.
Gabana said that only uniformed personnel or individuals authorized to carry firearms by their respective government agencies will be exempted from the gun ban.
Meanwhile, Police Lieutenant Abegael Donasco, Nocppo public information officer, said that checkpoint operations are already in place in different areas in the province.