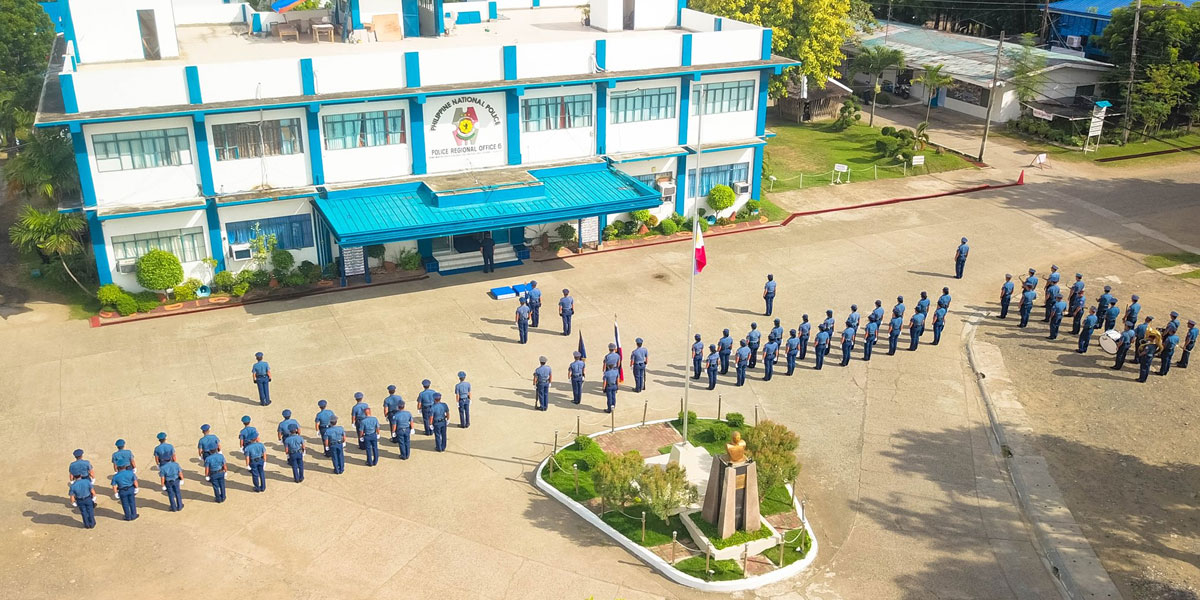 By Jennifer P. Rendon
Uniformed policemen have been deployed to hotel quarantine facilities in Western Visayas.
Lieutenant Colonel Arnel Solis, Police Regional Office (PRO)-6 spokesperson, said they received the memorandum from the higher headquarters instructing lower units to deploy policemen at quarantine facilities.
The memorandum was an offshoot of an order of President Rodrigo Duterte to deploy police officers to avert individuals from skipping quarantine.
The President made the statement after a young Filipina traveler from the United States skipped quarantine to party. She later tested positive for COVID-19.
Solis said they identified 18 hotel quarantine facilities in the region – 10 in Iloilo City, 3 each in the provinces of Aklan and Capiz, and 2 in Bacolod City.
Other areas have no identified quarantine hotels yet, Solis said.
"As of Friday, a total of 24 policemen were deployed at these quarantine facilities because there are still hotels that have no quarantinees," Solis said.
He added that coordination would be made with the Department of Health, Bureau of Quarantine, and Department of Tourism.
Meanwhile, Solis said there would adjustments in the deployment of police personnel when the need arises.