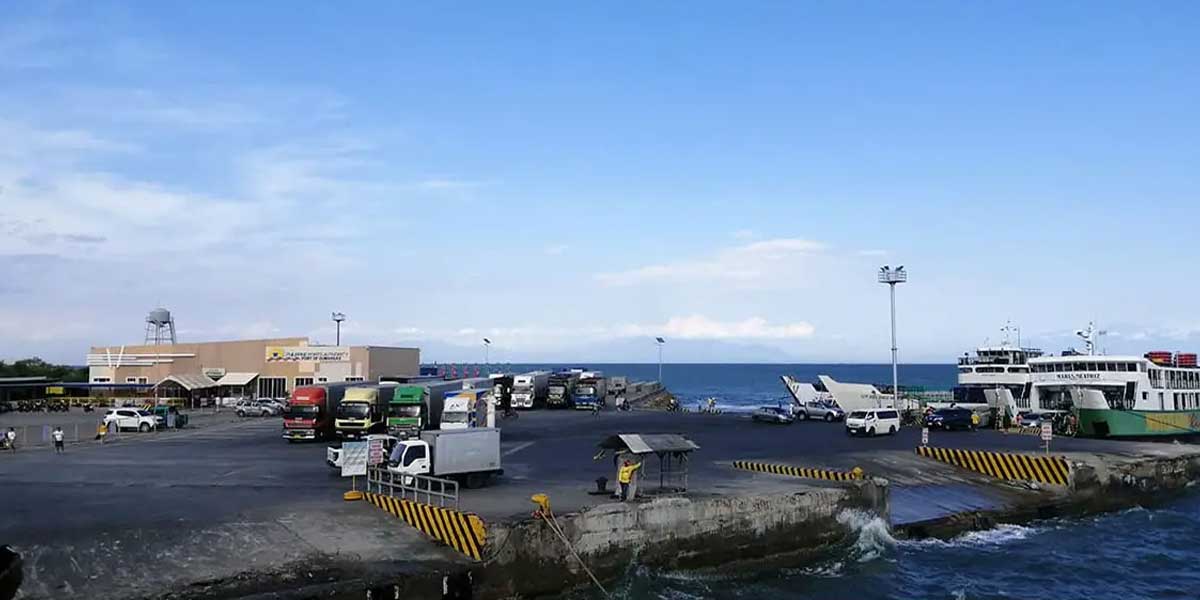 By Joseph Bernard A. Marzan
The local government of Dumangas, Iloilo will institute solutions that will stop violent confrontations at the Dumangas port.
Mayor Braeden John Biron issued a statement on Monday outlining the outcomes of a recent meeting with several stakeholders.
Present in the meeting were Sangguniang Bayan member Nelson Nalleca, chairperson of the transportation committee; Municipal Administrator Lady Hope Gallenero, Dumangas police chief Police Major Kenn Albert Lepsia.
Also in the meeting were transport sector representatives:
-Francisco S. Llenos, Chairman of Aerostar I;
-Rodrigo M. Baculado, manager of Shelord Taxi and member of the Association of Taxi Operators in Panay (ATOP);
-Vicente S. Quilino, general manager of Aerostar; and
-ATOP president Perfecto C. Yap.
The solutions they came up with in the meeting included:
–          Increasing police visibility and relocation of the police help desk, within the Dumangas port's vicinity;
–          Establishing a temporary transport terminal to accommodate taxis, buses, tricycles, and other mass transport vehicles, with potential sites already being explored;
–          Reiterating strict enforcement of the current tariff rate ordinance to ensure fair fares for both commuters and transport operators;
–          Monthly meetings with transport sector representatives every 2nd Wednesday of the month; and
–          Acquiring an additional lot to reduce traffic congestion and provide ample parking space for trucks and other vehicles, and aim to reduce transport efficiency.
"We remain hopeful and committed to addressing the transportation challenges in our community. Through collaboration and proactive measures, we are confident in our ability to establish a reliable, efficient, and secure transport system that caters to the needs of all Dumangasanons," Biron said.
Earlier, Dumangas Vice Mayor Ronaldo Golez suggested to Daily Guardian on Air that a portion of ₱300 million they saved from a 2013 budget allocation for port improvement could be used for a temporary terminal, which would be operated and managed by the local government unit.
A temporary terminal has been mulled since April 2023, after Nalleca told Bombo Radyo Iloilo that taxi drivers have been complaining about tricycle drivers collecting fees from them.
But things came to a head when a tricycle driver was reported to have hit a taxi driver in late June for allegedly "stealing" an arriving passenger from the Dumangas port.