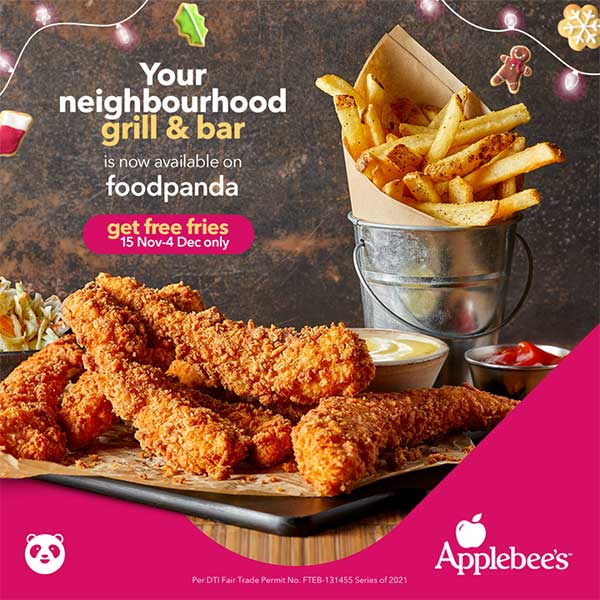 If you're craving to try something new, tap mo na 'yan to find new and exciting menus on the foodpanda app.  Fortunately, there are four new food brand offerings that are available for convenient doorstep delivery through foodpanda this holiday season and beyond!
Fill up on juicy burgers, fall-off-the-bone ribs, and flavorful appetizers at foodie favorite Applebee's that is exclusively available on the foodpanda app. Turn a weekend meal into a family feast with American comfort food favorites from steak, fried chicken, pasta, to chocolate desserts.
For those looking for a hearty all-day breakfast meal, tap on iHop. Make great days happen with pancakes, waffles, and French toast that are ready for convenient delivery through an exclusive partnership between foodpanda and Dine Brands.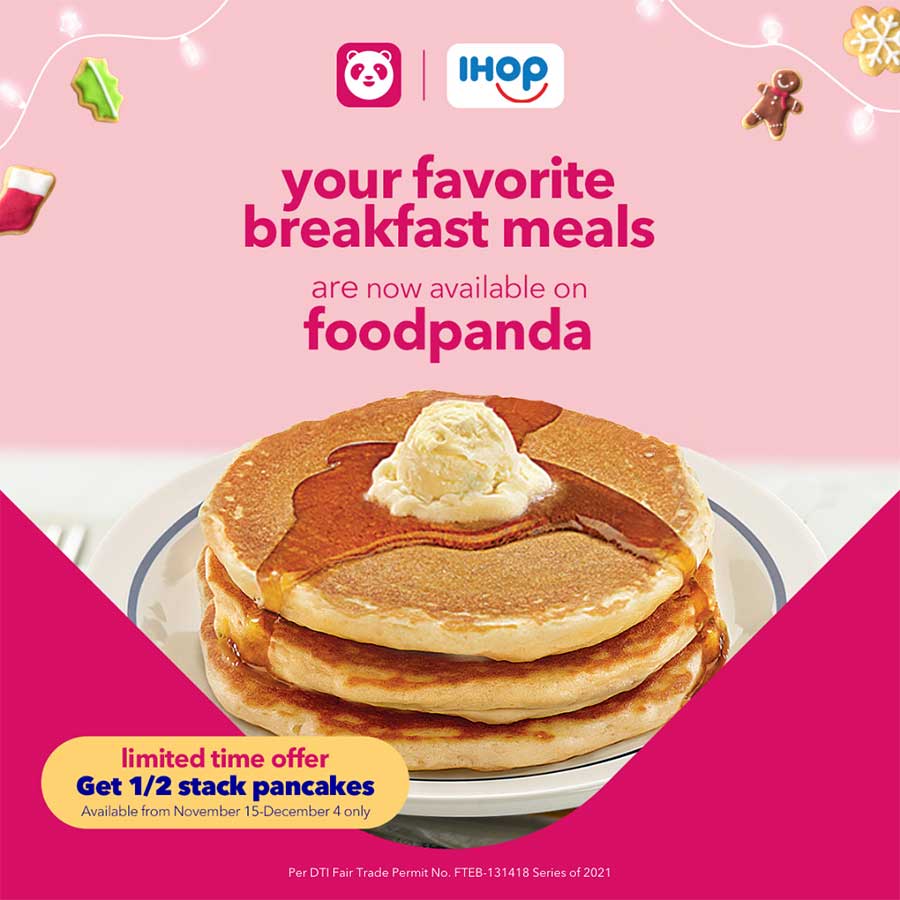 If it's K-town faves that you crave, choose from the Korean street food offerings of KBites. Your tastebuds will be transported to Myeongdong with their crowd-pleasing Korean Corn Dogs that have delicious fillings encased in a happy crunch.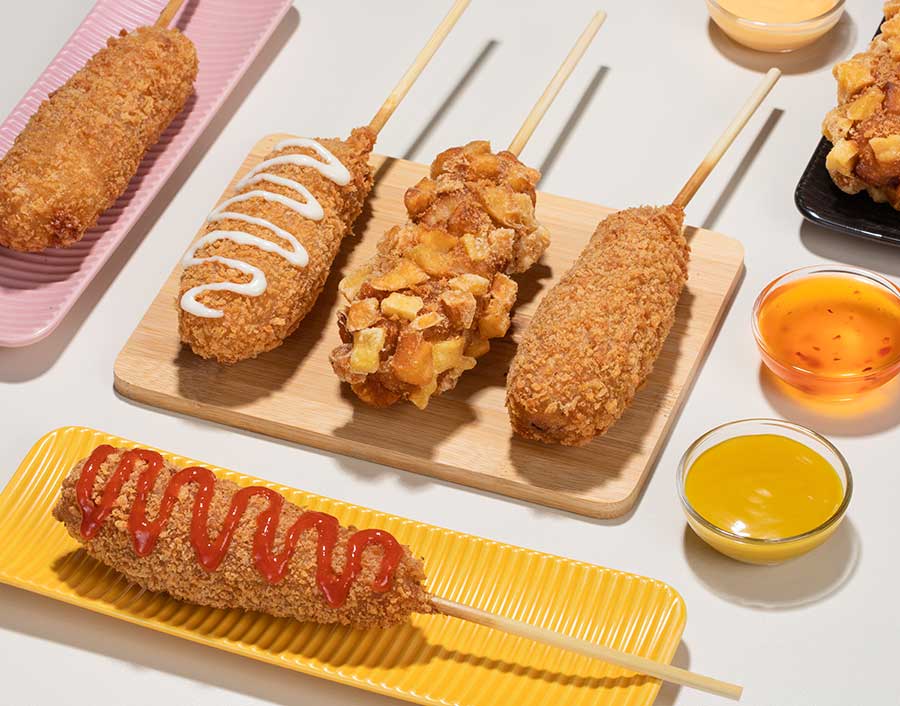 When snack time calls for fresh, hot flavored French fries as a comforting break from a busy day, check out the offerings at For Fries Sake. Their choices of affordable fries also go well with your next video streaming marathon.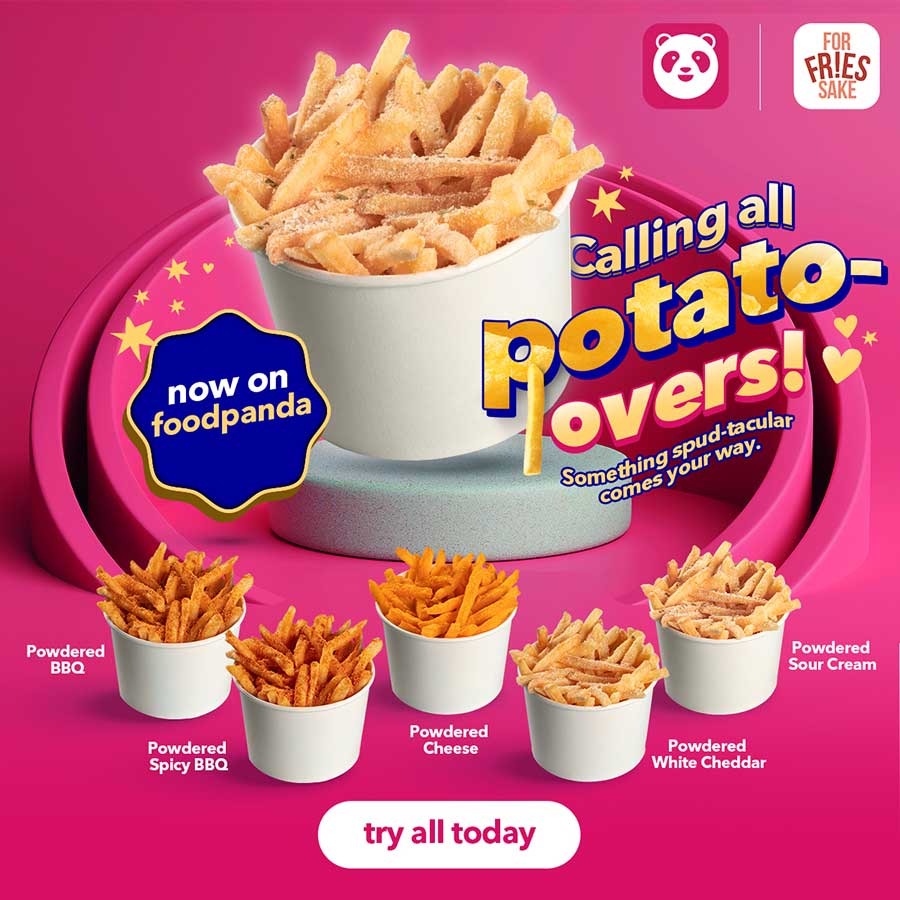 With foodpanda, you don't have to break the bank to take a break from cooking. Celebrate the holidays in high spirits as foodpanda kicks up a notch not just with food offerings but with irresistible deals on the daily. Check out what's in store today at foodpanda Facebook and foodpanda Instagram pages. Bon Appetit!