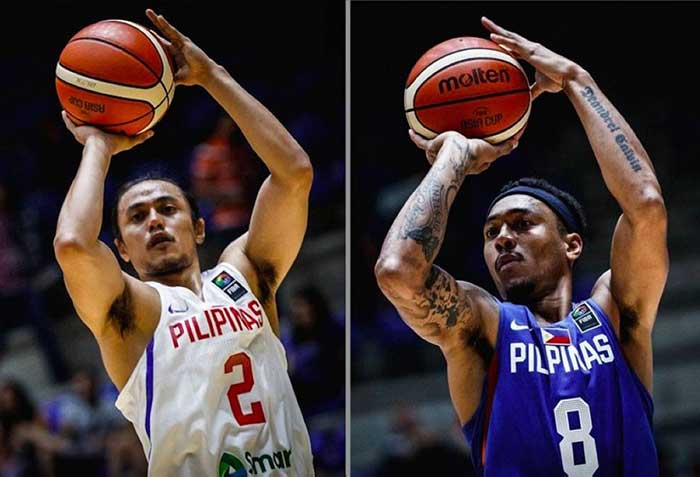 By Leobert Julian A. de la Peña
What is going on, Samahang Basketbol ng Pilipinas (SBP)?
In a hasty press conference held by the basketball organizing committee last September 19, 2023, at the PBA Office in Quezon City, a major turn of events surprised the whole hoops community regarding a last-minute change in their roster for the upcoming Asian Games.
So the final verdict is Terrence Romeo, Calvin Abueva, Jayson Perkins, Moala Tautuaa, and RR Pogoy are out. Chris Ross, Kevin Alas, Arvin Tolentino, CJ Perez, and Marcio Lassiter in.
According to the SBP, Abueva and Perkins weren't included in the initial 60-man pool passed by the Philippine Olympic Committee (POC) to the Asian Games screening committee.
Two weeks ago, die-hard Gilas Pilipinas fans were excited once again to witness the return of Abueva wearing the national team uniform.
Known for his hustle and energy, Gilas was hoping to acquire the services of Abueva after his performance during the 2015 FIBA Asia Cup.
However, the Hangzhou Games committee was already firm with their decision to exclude Abueva from the final pool of Gilas when the tournament starts this September 23, 2023.
Also not seeing action is Romeo, one of the best guards to ever wear the Gilas jersey after shocking the world during the 2015 William Jones Cup.
The SBP admitted that Romeo's name was there in a separate 37-man roster that was submitted to China. The list wasn't accepted as it overruled the original 60-man lineup that the organization first passed as early as June.
According to multiple sources, the POC will be flying to China to appeal the decision of the Hangzhou Games committee regarding the fate of Abueva, Romeo, Perkins, and Tautuaa.
Meanwhile, Pogoy, a holdover from Gilas' FIBA World Cup roster, will not be suiting up due to an injury and is still undergoing rehabilitation.