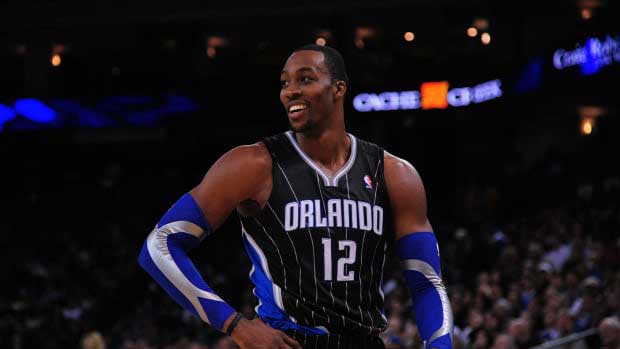 By Leobert Julian A. de la Peña
Is Superman back?
Dwight Howard, one of the most reliable two-way centers during his prime years with the Orlando Magic, is set to meet with the Golden State Warriors next week to discuss a possible return to the NBA.
The development was announced by Shams Charania of The Athletic last September 15, 2023, and was also confirmed by some of the reporters working for the Warriors.
The need for a legitimate center is still under process for Golden State and the franchise considered the services of Howard for the upcoming NBA season.
However, Howard will have to earn that spot for the Warriors as the team will still conduct a workout on a date yet to be announced.
During the past few weeks, the Warriors have been calling up NBA veterans for a series of workouts to determine the last set of players that are worthy of another contract.
Among those whom they worked out with were Will Barton, Stanley Johnson, Derrick Favors, Kent Bazemore, Dewayne Dedmon, and Juan Toscano-Anderson.
Howard failed to secure a playing contract last NBA season and decided to fly to Taiwan and suit up for the Taoyuan Leopards.
The former NBA Defensive Player of the Year was a beast in Taiwan, averaging 23.2 points and 16.2 rebounds per game.
Howard already proved himself as one of the top centers of the league but injuries started to derail his rising career in the NBA.
He won the NBA championship title last 2020 with the Los Angeles Lakers and helped the Orlando Magic punch a ticket to the finals during the 2009 season but failed at the hands of the late Kobe Bryant and the purple and gold.
He was an eight-time NBA All-Star and won the Olympic gold medal when he was selected to become a part of Team USA's Redeem squad.