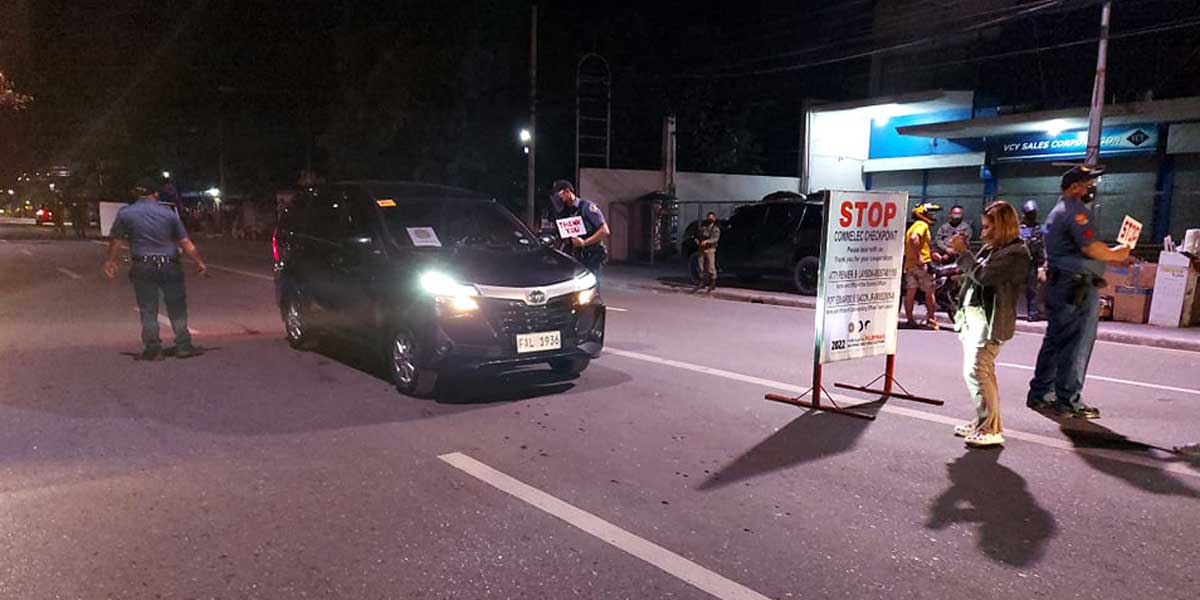 By Jennifer P. Rendon
With four days away from Election Day, the Police Regional Office (PRO) 6 has accounted for 111 violators of the Commission on Elections (Comelec) gun ban rule.
All recent violations involved civilians, PRO-6 records showed.
Civilians who breached the gun ban now number 105 while three violators are security guards.
Another three violators are lumped under the category of other law enforcement agency (OLEA). It was gathered that one OLEA violator is a member of the Bureau of Jail Management and Penology (BJMP) who was arrested in Iloilo City while the other one is a provincial guard from Aklan province and another is a policeman.
No elected government official (EGO) was arrested.
The region's two biggest provinces accounted for the majority of arrests.
As of 6 a.m. on Oct. 25, the Negros Occidental Police Provincial Police Office (NOCPPO) still top the number of arrests with 31 while the Iloilo Police Provincial Office (IPPO) logged 19; Iloilo City Police Office (ICPO) and Bacolod City Police Office (BCPO) with 16 each; Aklan PPO with 11; Capiz PPO with nine; Guimaras PPO with four; Regional Mobile Force Battalion (RFMB) 6 with three; and Antique PPO with two.
A total of 79 firearms, 48 deadly weapons, and two explosives were confiscated.
Among others, they were or will be charged for violation of Comelec Resolution No. 10918, which prohibits the bearing, carrying, or transporting firearms and other deadly weapons outside residence or place of business, and in all public places; employing, availing, or engaging the services of security personnel and bodyguards; and transporting or delivering firearms and explosives, including its parts, ammunition, and/ or components.