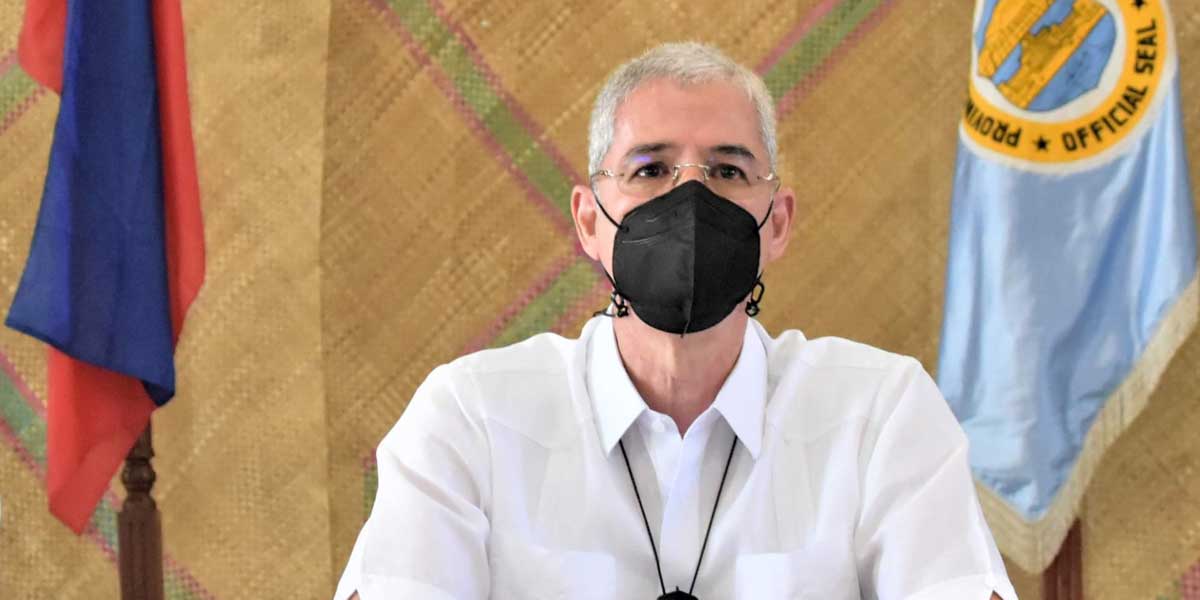 By Dolly Yasa
BACOLOD City – Negros Occidental Governor Eugenio Jose Lacson on Monday said that the provincial government is currently looking for measures that would minimize the impact of food shortage that is expected towards the last months of 2022.
"This is something we really need to address," Lacson said.
Lacson said he has ordered the Office of the Provincial Agriculturist (OPA) to submit recommendations that would help mitigate food shortage in the province.
"We will do our best to avoid a food shortage," Lacson told reporters here.
The governor pointed out that the crisis will not only affect the province or the country, but it is currently a "worldwide problem."
The looming food crisis is being blamed on the ongoing war between Russia and Ukraine, both countries are the world's bread baskets as they are top exporters of grains.