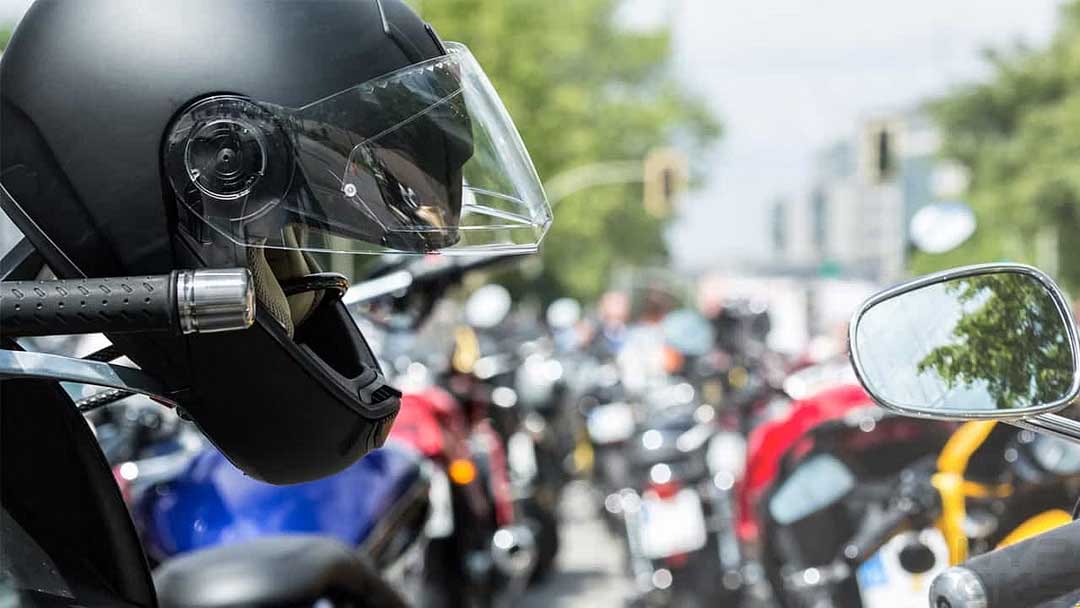 By Felipe V Celino
ROXAS CITY,  Capiz – Enforcers apprehended 227 persons for allegedly violating the "No Helmet, No Driving" ordinance and other traffic rules here.
This was confirmed by Gonzalo Andrada Jr., Traffic Management Unit chief, to Daily Guardian on Wednesday.
Andrada said 129 were nabbed for violating the ordinance while 98 were held for having no driver's license.
He said that their mandate is to manage the flow of traffic on city streets but they are also obliged to apprehend violators of the ordinance.
Meanwhile, the head of the City Ordinances & Regulations Enforcement (CORE) Unit was dismayed after one of its personnel was caught not complying with the "No Helmet, No Driving" Ordinance.
Ronald Amigo said he was saddened because Danilo Dumaan Jr. was caught in a video back riding on a motorcycle for not wearing a helmet, which was instead on his shoulder.
A citation ticket had been issued against Dumaan for his violation. He paid his fine at the City Treasurer's office.