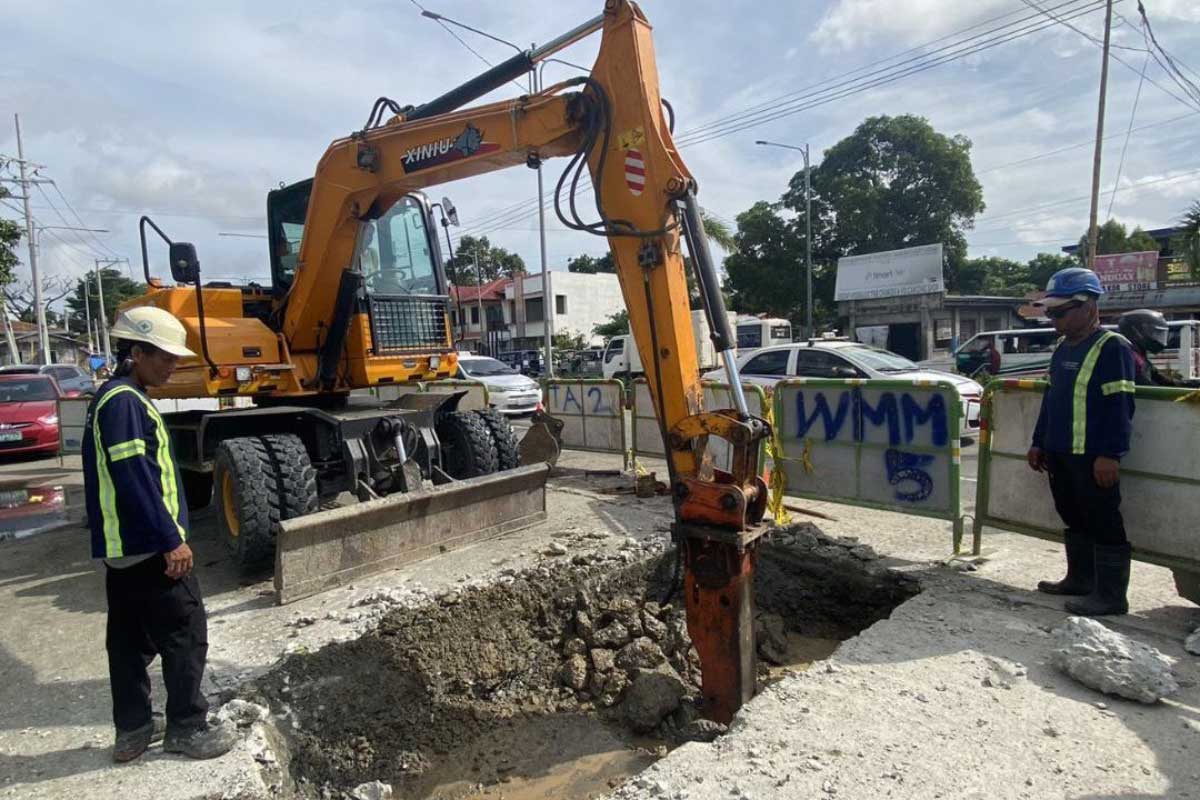 By Rjay Zuriaga Castor
Metro Pacific Iloilo Water (MPIW) is addressing the issue of non-revenue water (NRW) or water losses within its service area by providing a cash incentive of Php 3,000 to each person who reports unauthorized water connections.
The scheme is part of TAPnaon ang Illegal Connection (TAPIC) program of MPIW, which is an intensified campaign against NRW, or the volume of treated water that is not effectively supplied to consumers due to the following factors:
-deteriorated infrastructure;
-utilization of inferior pipe materials;
-incidents of water theft; and
-limited capacity of water production and distribution facilities.
Under TAPIC's program mechanics, the informant will receive an initial PHP500 upon the verification of the report, followed by an additional PHP2,500 after the penalties have been settled and the unauthorized connection is legalized.
The public can report illegal connections through MPIW's hotline number at +63 929 710 2558.
On concerns about the privacy and anonymity of individuals, Engr. John Cañonero, MPIW head of the commercial division, said MIPW "will not divulge the name, it is confidential."
Engr. Jedd Roxas, MPIW's Operations Division Head, said NRW ratio is currently at an estimated 48 percent. He attributed the commercial losses to illegal connections.
"Since 2019, water losses have been reduced to an all-time low from 45,000 (45 MLD) to 29,000 (29 MLD) cubic meters per day," he added.
Roxas said MPIW aims to attain an NRW ratio of 35% by 2024.
MPIW is responsible for supplying water to Iloilo City and seven municipalities within the province, including Maasin, Cabatuan, Sta. Barbara, Pavia, San Miguel, Oton, and Leganes.