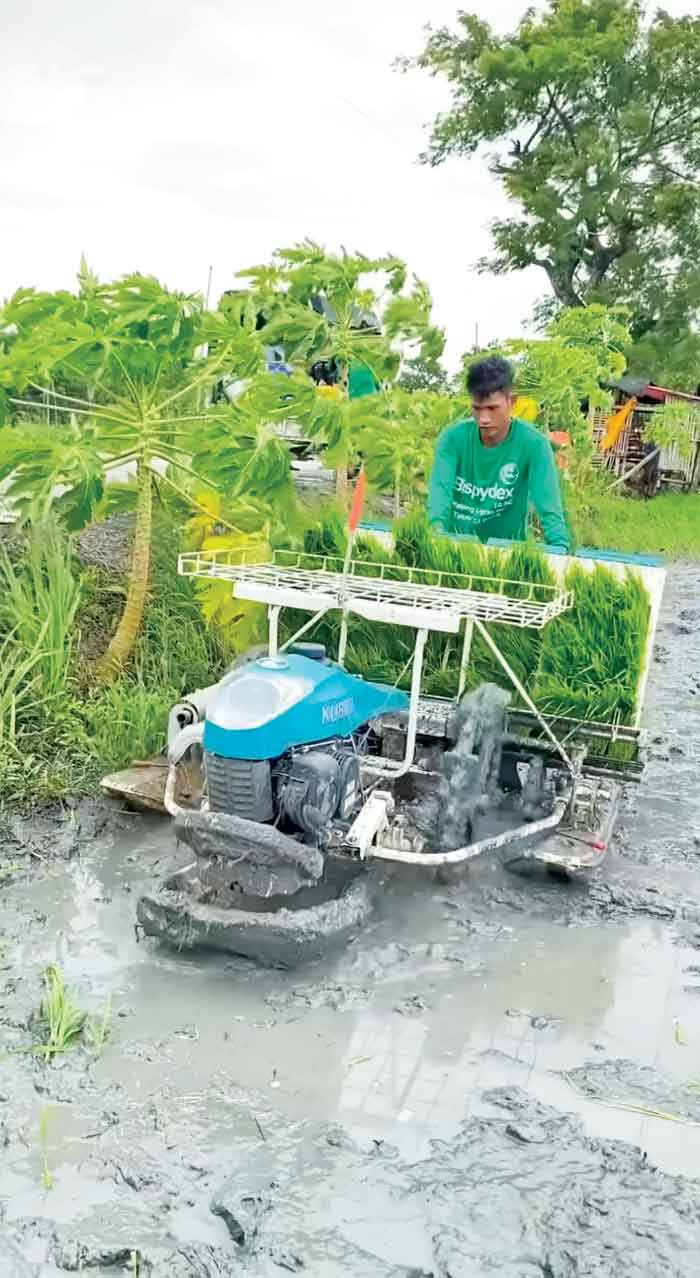 By Rjay Castor
The provincial government of Iloilo is looking into implementing a "level-up hybrid rice program" to increase crop production and ensure sufficient rice buffer stock.
"Why do we want to level-up hybrid production? So that we can maximize our rice production here in Iloilo to the extent of exporting outside and having a secured buffer here in the province," Iloilo Governor Arthur Defensor said in his regular press conference on Wednesday.
"That is the first paragraph of our development thrust. We maximize our agricultural production, especially rice," he added.
With the help of the hybrid program, the provincial government is eyeing to produce at least 5.5 metric tons of rice in 2024.
Defensor furthered that if rice self-sufficiency is achieved, it would lead to a stable rice supply and an anticipated reduction in the prices of rice.
According to the Philippine Statistics Authority, Western Visayas produced 667,020.89 metric tons (MT) of rice in the first quarter of 2023, marking a 3.21% increase compared to the corresponding period in the previous year. This makes Western Visayas the second largest rice producer in the first quarter of this year, following Central Luzon.
Among provinces in the region, Iloilo shared the largest at 365, 912.38 MT or 54.9 percent to the region's palay production, followed by Capiz (18.8 percent), and Negros Occidental (11.0 percent).
He added that the provincial government shore up the production through its small-scale irrigation programs, farm-to-market road programs, climate change adaptation, and value chain approach, among others.
Earlier this June, a P30-million hybrid rice seed program was launched in San Miguel town. The program distributed 309 bags of seeds to support over 6,000 hectares of rice farms.
More recently, Defensor revealed that the provincial government is eyeing to conduct a rice summit which will be led by the Province-led Agriculture and Fisheries Extension Systems.