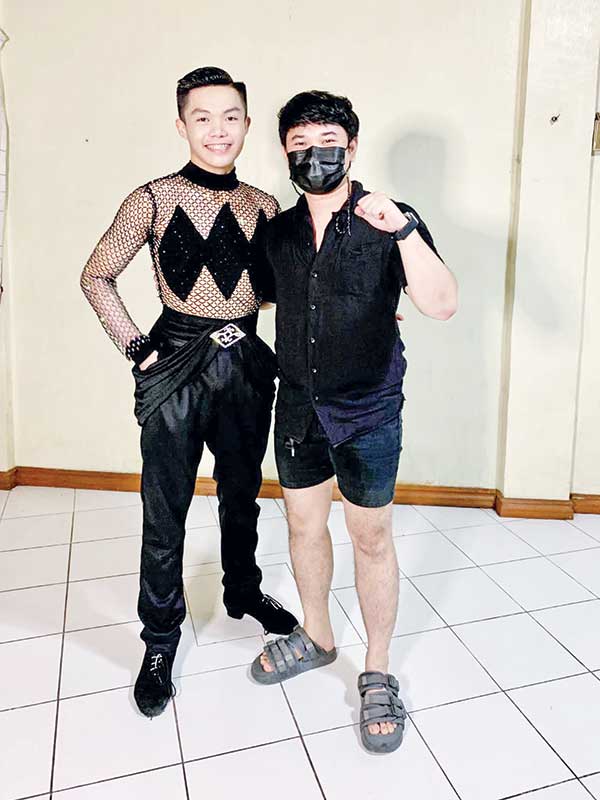 By Leobert Julian A. de la Peña
After one of their best medal hauls in their competing history, the Iloilo MD Dance Academy is back once again and impressed in two national competitions.
The Matthew Cutanco Balbastro trained dancers were widely recognized after clinching a total of nine trophies in the recently concluded Metro Classic Online dance sports competition and the Cagayan De Oro online dance sports competition.
Four championship trophies were hauled in the Metro Classic stint with superstar dancers Dana Angelica Galfo and Joemel Yap Magallanes winning two championships apiece.
During the competition hosted by Cagayan De Oro, Leanne Reigh Lanceta delivered two silver medals while Sabryna Hailey Gabasa and Syhara Jayden Gabasa grabbed the championship in the junior duo category.
Magallanes returned to action and was able to add another championship trophy in the Youth Male D category and a silver medal in the Youth Male C category.
This is another great finish for the Iloilo-based dance sports academy after carrying the banner of the City of Love in the past months both nationally and internationally.