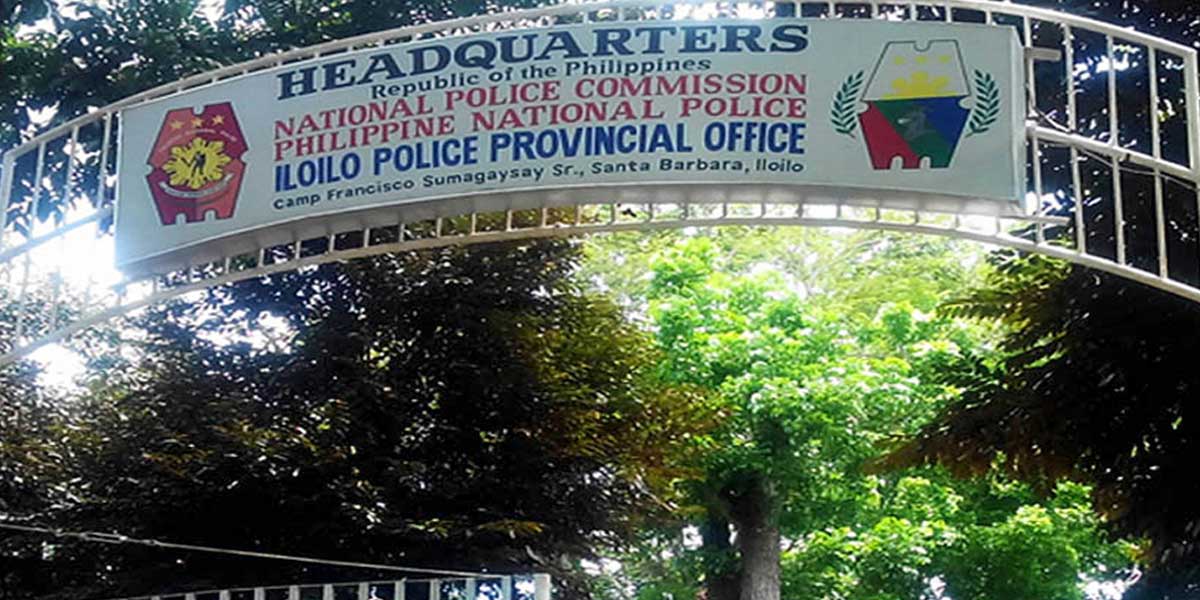 By Jennifer P. Rendon
In just 24 hours, 79 wanted persons were arrested in simultaneous police operations in Iloilo province.
Records from the Iloilo Police Provincial Office (IPPO) indicated that seven of those arrested are most wanted persons or wanted persons in the Top 10 list at the municipal level.
They were identified as Jose Salazar, second most wanted person of Bingawan; Ricky Lasconia, top 2 of Oton; Roje Parcon, top 2 of Anilao; John Paul Canja, top 3 of Calinog; Winny Porras, top 4 of Pototan; Ruben Tolentino, top 6 of Alimodian; and Benjie Canja, top 9 of Calinog.
Colonel Adrian Acollador, Iloilo police chief, pushed to intensify the service of warrants against wanted persons even after the Birada Semana schedule.
Birada Semana is a weeklong enhanced managing police operation (E-MPO) and focused police operation on anti-criminality, wanted persons, illegal drugs, and illegal gambling.
In the last Birada Semana (August 15-21), only 57 wanted persons, including nine "most wanted", were arrested.
"We have to intensify the campaign against wanted persons in support of the court. All warrants of arrest must be implemented if the subjects are just within our area of responsibility," Acollador said.
The majority of the arrested wanted persons are facing charges for estafa, rape, homicide, frustrated murder, and murder, among others.
But he said that the major challenge in the campaign is the arrest of wanted persons hiding outside the province.
Meanwhile, three buy-bust operations were conducted on August 30 that resulted in the arrest of three drug personalities and confiscation of 92 grams of suspected shabu with an estimated standard drug price of P630,500.
Acollador reiterated to chiefs of police to conduct relentless anti-drug operations to prevent drug traders from thriving in the province.
"We have to protect Iloilo province from the resurgence of illegal drug activities. Mobilize our force multipliers, especially on intelligence gathering," he told the chiefs of police.