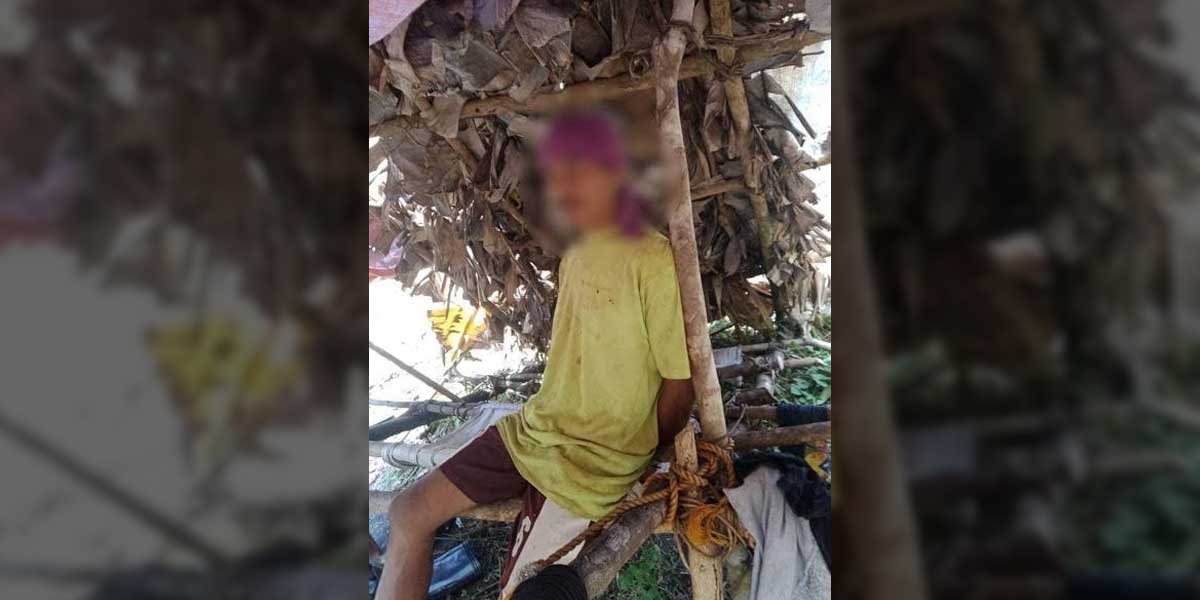 By Glazyl Y. Masculino
BACOLOD City – A man was recaptured by police on Nov 30, 2021, nine days after he escaped from the custodial facility of Candoni Municipal Police Station in Negros Occidental on Nov 21.
Police Captain Ronald Santillan, town police chief, said Ronilo Casipong, 41, of Barangay West, was arrested in the upland part of Barangay Cabia-an following reports from concerned citizens of his presence in the area.
Santillan said Casipong was first arrested on Nov 11 for a case on other forms of sexual assault.
On Nov 21, Casipong complained of severe stomachache, prompting the jailer to open the custodial facility to check on him.
The jailer even gave him a glass of warm water. However, Casipong allegedly pushed the jailer and fled by jumping off the perimeter fence of the police station.
"Separate abi ang jail sa station, nakibot jailer ta, nakasinggit man siya pero kadasig maglumpat sang detainee," Santillan said.
Santillan said that manhunt operation was immediately conducted but it took them a few days to locate him because he would usually transfer from one place to another to look for food.
"Ga pangayo-ngayo lang siya pagkaon, tapos masaka naman siya sa bukid," the police chief added.
Santillan said they could not immediately proceed to the area upon receiving reports of his whereabouts because it's too risky, considering that the area is identified as a rebel-infested area.
Santillan said Casipong is now in their custody.
Meanwhile, Santillan said the jailer was relieved from his post effective Nov 22, and was disarmed as part of procedure.
The jailer was restricted to Santillan's office while investigation on the jailbreak is ongoing.