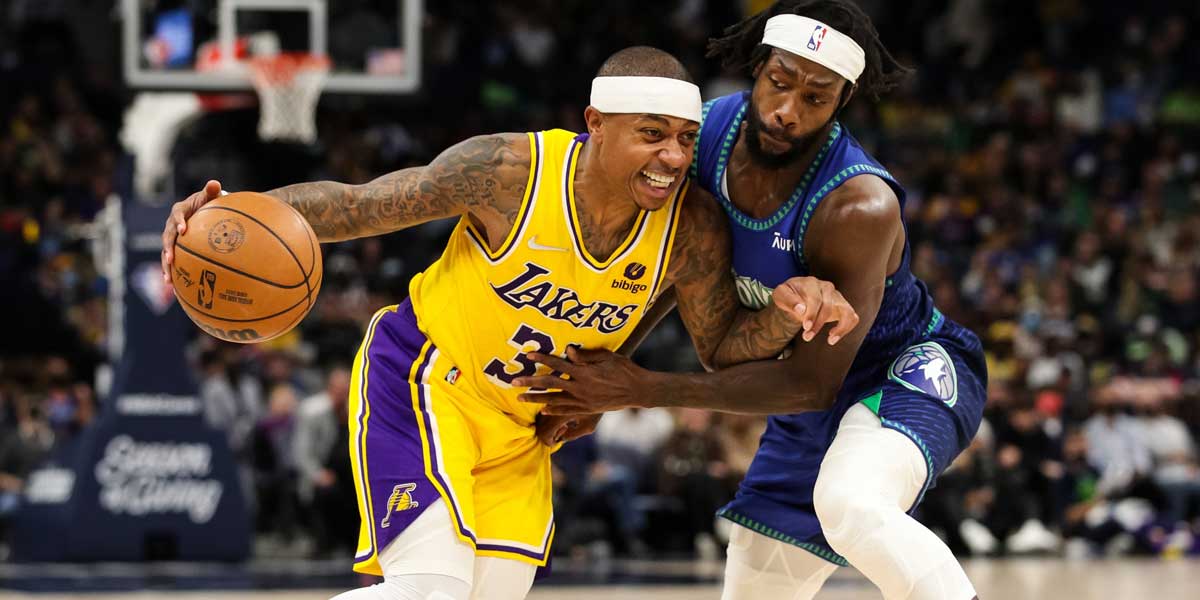 By Leobert Julian A. de la Peña
The Los Angeles Lakers are opting not to re-sign former NBA star guard Isaiah Thomas to a second 10-day contract.
Details of Thomas' situation first broke after The Athletic reported that the purple and gold won't be re-signing the scoring leftie who once dominated the league several years ago.
Thomas had a head-turning debut with the Lakers this season after scoring 19 points in their loss against the Minnesota Timberwolves but his performance diminished during the remaining games.
During his four active playing stints with the Lakers, Thomas averaged 9.3 points but struggled against the San Antonio Spurs and the Phoenix Suns.
After a stellar shooting start against the Timberwolves, Thomas is currently shooting 2/16 from the field and 0/9 from the three-point range.
Before accepting the 10-day contract offered by the Lakers, Thomas was currently having his stint with the Grand Rapids Gold of the NBA-G League.
The Lakers are currently sitting at the no. 7 spot of the Western Conference with a 16-18 record, just one win ahead of the no. 8 Dallas Mavericks.
With multiple players missing due to the NBA's health and safety protocols, the Lakers have struggled in their last 10 games and are currently on a five-game losing streak.