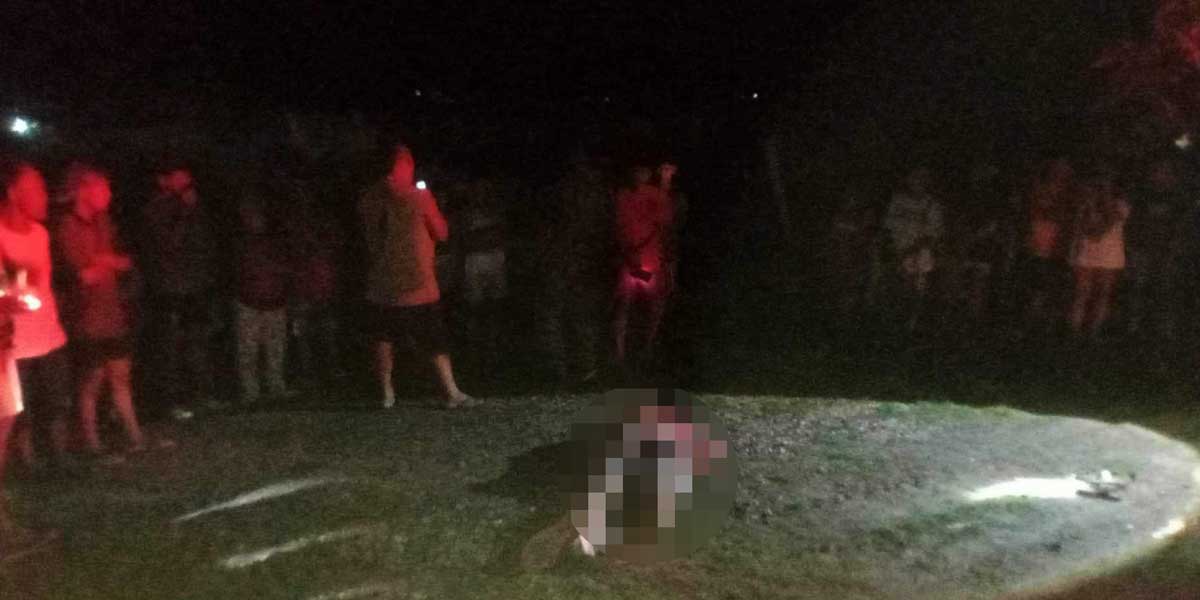 By Glazyl Y. Masculino
BACOLOD City – Police are probing the death of a 34-year-old man who was shot by an unidentified person at Sitio Beatingo, Barangay Old Poblacion, Escalante City, Negros Occidental last Sunday.
Police identified the victim as John Mark Sotto of Barangay Estefania here.
Based on police investigation, Sotto alighted from a freezer van to meet a co-driver, who was riding a motorcycle, to pick up his weekly salary.
Upon reaching the said area, a car without a plate number suddenly stopped in front of them and subsequently parked behind the van.
A man wearing a black t-shirt with a black face mask then approached them and asked if the victim and his co-driver had water because his car was overheating.
When the victim answered that they don't have water, the suspect suddenly drew his firearm and repeatedly shot Sotto.
The suspect fled, leaving the victim's helper and his co-driver unharmed.
Sotto was rushed to Vicente Gustilo District Hospital but was declared dead, according to the police.
Police have yet to determine the motive.