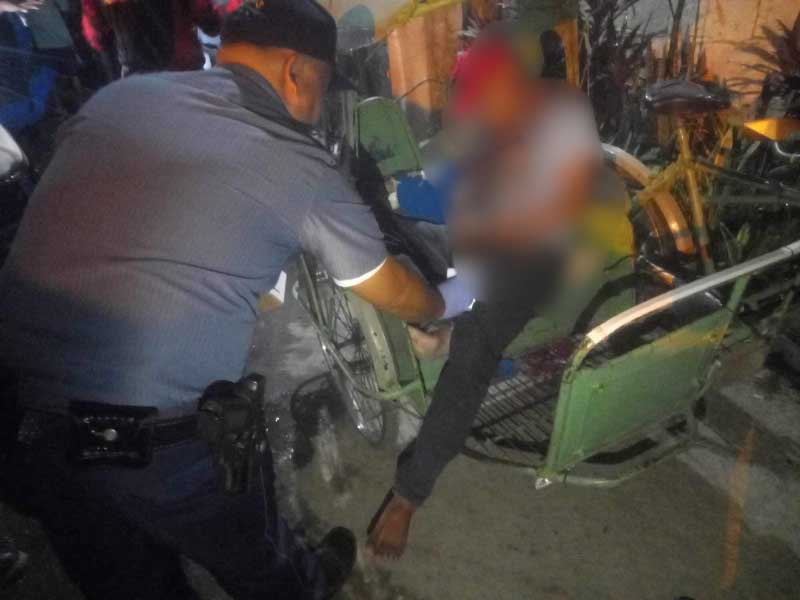 By Glazyl Y. Masculino
BACOLOD City – Police have two persons of interest behind the killing of a man in Barangay 5, San Carlos City, Negros Occidental last Saturday.
The victim was identified as Johnryl Calunsag, 34, of Barangay 3.
Police Lieutenant Colonel Jesus Mesahon, city police chief, said the victim was sitting on a pedicab when an unidentified person shot him and fled.
Mesahon said the victim suffered four gunshot wounds and was declared dead in a hospital.
Police have yet to establish the motive of the killing. He, however, said that the victim's sibling had an alleged drug case.
Mesahon said they are checking the background of the victim, and the possible link of his death to his sibling's previous case.