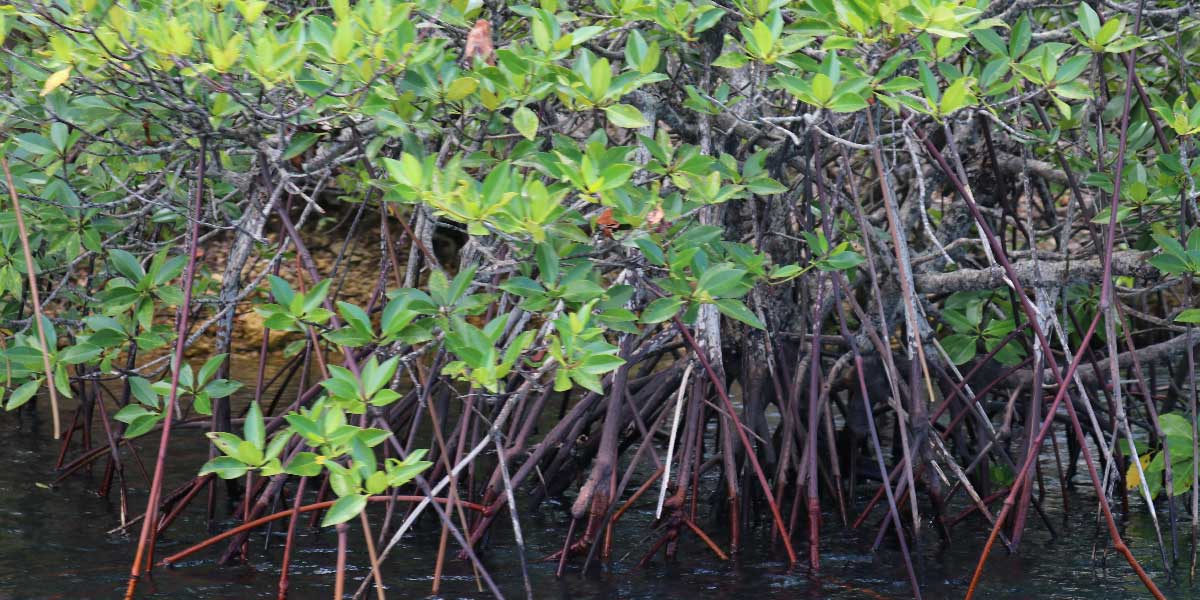 Did you know that out of the world's more than 70 self-tolerant mangrove species, around 46 species exist in the Philippines?
The Ecosystem Research and Development Bureau (ERDB) of the Department of Environment Natural Resources (DENR) said that one study shows that one kilometer-wide of mangrove area can help reduce around 70% of a tsunami's strength. Mangrove forests provide shelter and protection to the coastal community.
Mangroves, also called halophytes, are salt-tolerant trees and are adapted to life even in harsh coastal conditions. Its presence greatly affects the ecosystem, and as a part of the coastal and marine ecosystem that includes seagrass and coral reefs. The mangrove forests are essential to the health of coral reefs as it provide protection of coastlines, reduce carbon in the atmosphere, and are a major part of entire underwater ecosystems.
Western Visayas is rich with mangroves that thrive in many coastal areas found in its six provinces, namely: Aklan, Antique, Capiz, Guimaras, Iloilo and Negros Occidental.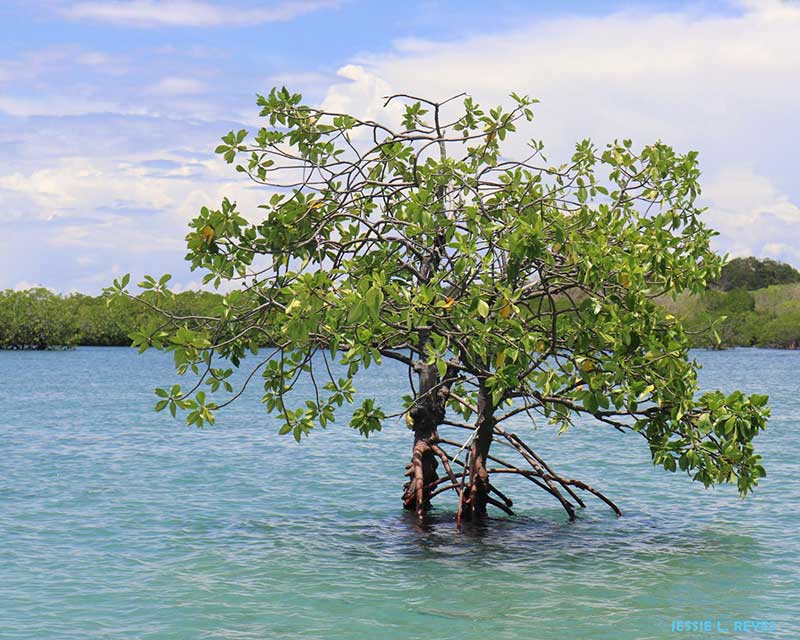 In Iloilo City, the Iloilo River Esplanade is one of the epitome of a healthy coastal and marine ecosystems. The Iloilo River has been recognized not only with its grandiose beauty but also with its remarkable green spaces which made it a favorite tourist spot by locals and foreigners alike.
The rehabilitation of the Iloilo River that was once dead and polluted made a major impact in the City's success. The hefty number of mangroves, the large amount of migratory birds, and the sufficient marine life in the river signify a diverse and healthy ecosystem. Indeed, anyone can be mesmerized by its beauty. It is considered a safe haven for people to take a break from the busy life and pollution of the city.
"Iloilo City is truly rich with mangrove forests and is a haven of our coastal and marine resources. We must be grateful and do our utmost to protect them," said DENR Region 6 Regional Executive Director Livino B. Duran.
Although Iloilo City is a highly urbanized city in Western Visayas, there are many areas around the city where people enjoy refreshing air from the rich mangroves at Iloilo River Esplanade and other urban parks/plaza within the city. People get to enjoy the fresh, cool air and variety of colors they can enjoy while jogging or breeze walking. (DENR-6)