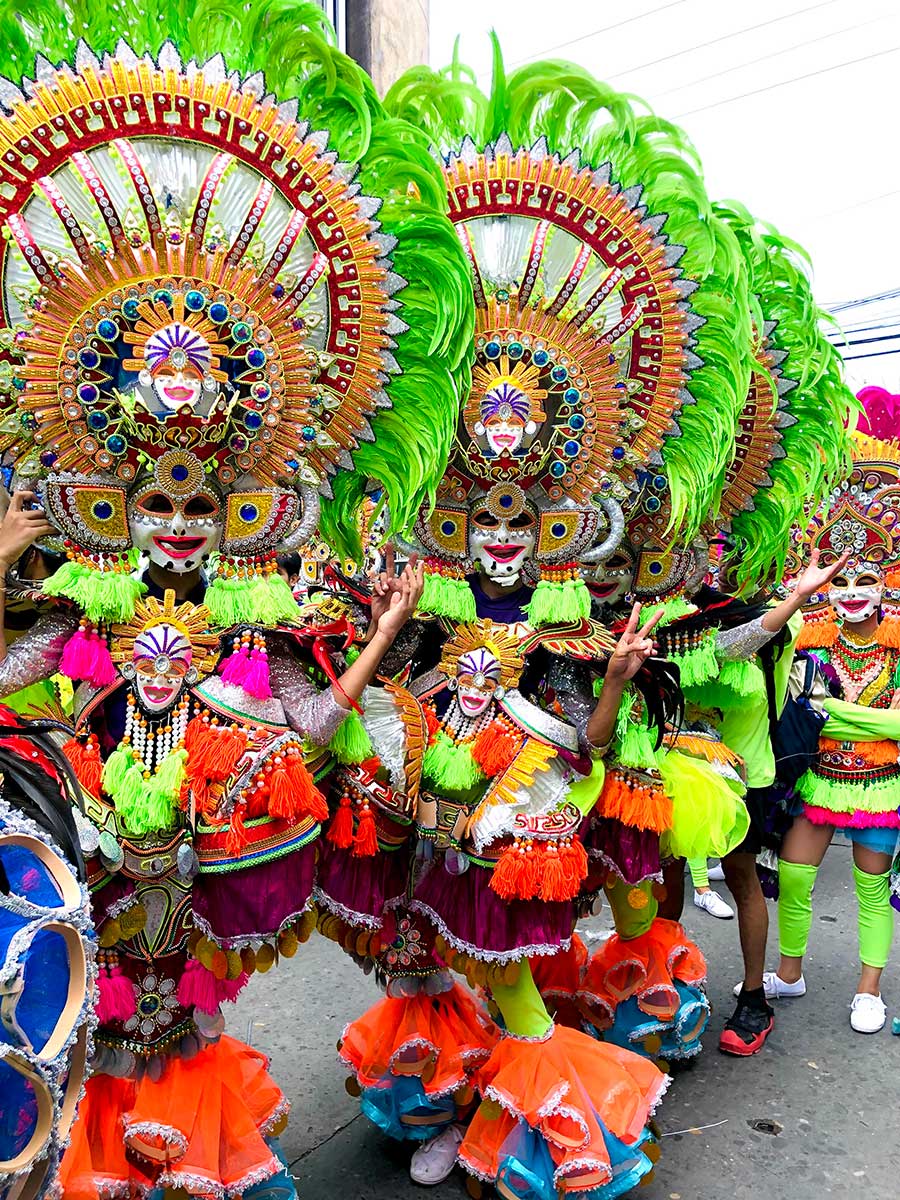 By Glazyl Y. Masculino
BACOLOD City – The venue for the 44th MassKara Street Dance competition here was moved to a new venue for the second time.
Mate Espina, spokesperson of Bacolod Yuhum Foundation Inc. (BYFI), said that the new venue will be along Araneta Street, from the replica of Bacolod City at the public plaza, all the way to the Paglaum Sports Complex, where the arena competition will be held on October 22.
The event will start around 2 p.m., according to Espina.
This was based on the suggestion of Mayor Alfredo "Albee" Benitez, after he had a meeting with the BYFI officials at the Bacolod City Government Center (BCGC) early this week.
Initially, the BYFI announced last Monday that the street dance will kick off from the SM City Bacolod to acknowledge SM as one of the major sponsors of the festival.
However, the venue will affect 17 routes of public utility vehicles (PUVs).
Espina said that the organizer decided to simplify the route.
Espina said that aside from the shorten route for the street dance, it was also suggested that MassKara dancers will only dance less during the parade, considering the heat of the sun and the weight of their costumes and masks.
"Damo dancers nagkalalipong because of the heat, ang effort sa pagsaot, and weight of costume ga affect man sa ila condition. We want to avoid that as much as possible," she added.
Last year, the street dance competition started along Rizal-Locsin Streets to the Paglaum Sports Complex, and affected only four routes.
Meanwhile, the BYFI was granted to use the Lacson Tourism Strip (B.S. Aquino Drive to 19th Street) from 11 p.m. of October 16 to 6 a.m. of October 22, (B.S. Aquino Drive to South Capitol Road) from 3 p.m. of October 19 to 6 a.m. of October 22, and (North Capitol Road) from 11 p.m. of October 16 to 6 a.m. of October 22, with temporary road closure in relation to the celebration of the said festival.