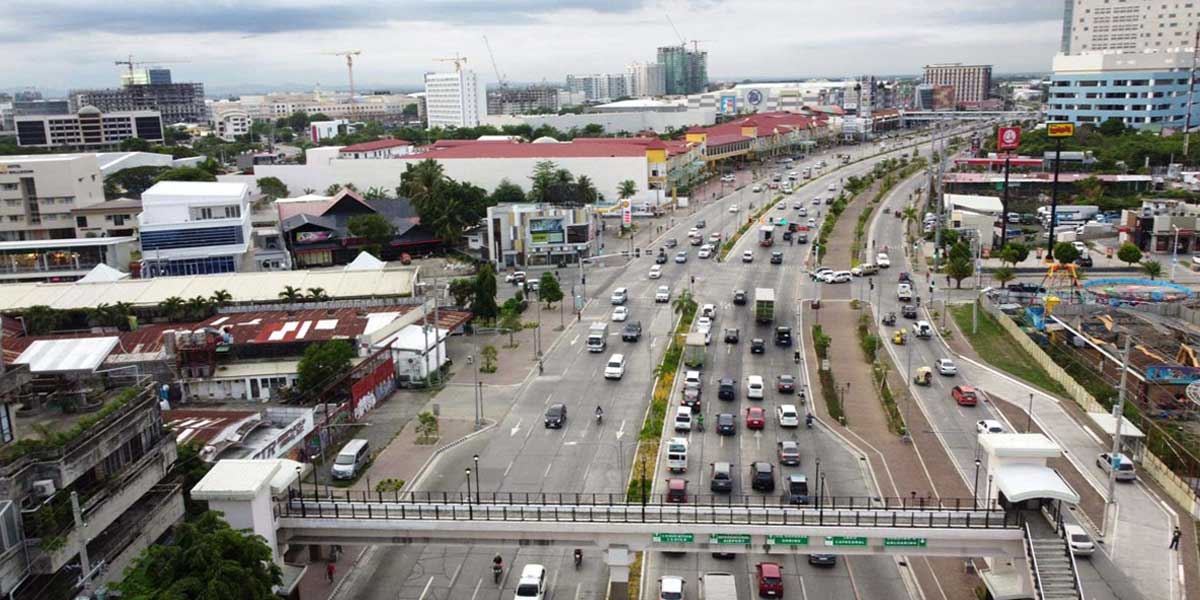 By Joseph Bernard A. Marzan
Iloilo City Mayor Jerry Treñas on Monday said that he may most likely make 'drastic' changes to the Public Safety and Transportation Management Office (PSTMO) after a complaint of a vehicle parking at the mixed-use path along Benigno Aquino Jr. Avenue went viral on a national scale.
In his regular press conference, the mayor lamented the "reactionary" state of traffic enforcement in the city, where actions by the PSTMO result from social media posts that spread among residents and are sometimes viewed by visitors.
"I let them [PSTMO] know that I am disappointed in them. This is the second time that this has already happened in a matter of two weeks. The first was when there were reports of extortion and the second was a recent parking in the bike lane, and we have to wait for the netizens to complain," he stated.
He said that he may pursue actions similar to his response to controversies involving the City Beautification Program (CBP) and the Iloilo City Urban Poor Affairs Office (ICUPAO), as well as the Iloilo City Government Employees Multi-Purpose Cooperative (ICGEMPC).
Former CBP head Ninda Atinado resigned in June 2023 over an alleged loan scheme targeting contractual and casual workers at the city hall, while ICUPAO will undergo a "major revamp" after it was reported that some job-hire workers were allegedly selling housing units at relocation sites.
The mayor also created an ad hoc committee to investigate the P55 million in loans besetting the ICGEMPC.
But Treñas did not specifically state what would happen with the PSTMO, simply saying that "What will happen will happen."
"In physics, they say that for every action, there is an equal and opposite reaction. There's already an action, we just have to wait for the reaction. Things cannot go on as they have been going on. We will have to do something about the situation, and if drastic action is needed, then I'm ready to take drastic action," the mayor said.
The mayor added that despite holding the Traffic Academy for PSTMO personnel, it would take some time for changes in enforcement to take effect.
Authorities and experts from the Metro Manila Development Authority (MMDA) and the University of the Philippines' National Center for Transportation Studies (UP NCTS) in Diliman were invited by the city government last week (August 8 to 12) for the said training.
"I'm very happy with all these interventions, but the problem is still there. We have to do something about it. We will expect some changes probably in the next few weeks, but what I'm saying maybe is that there is something wrong with the structure or the management," he said.
Treñas said that they would be placing bollards to restrain motor vehicles from using and parking on Benigno Aquino Jr. Avenue (Diversion Road) pathways using funds from the city's upcoming supplemental budget.
His office is also studying placing concrete barriers along the painted bike lanes at General Luna, Mabini, Delgado, and Infante streets, like those placed in Quezon City, to also prevent other vehicles from parking in those areas.