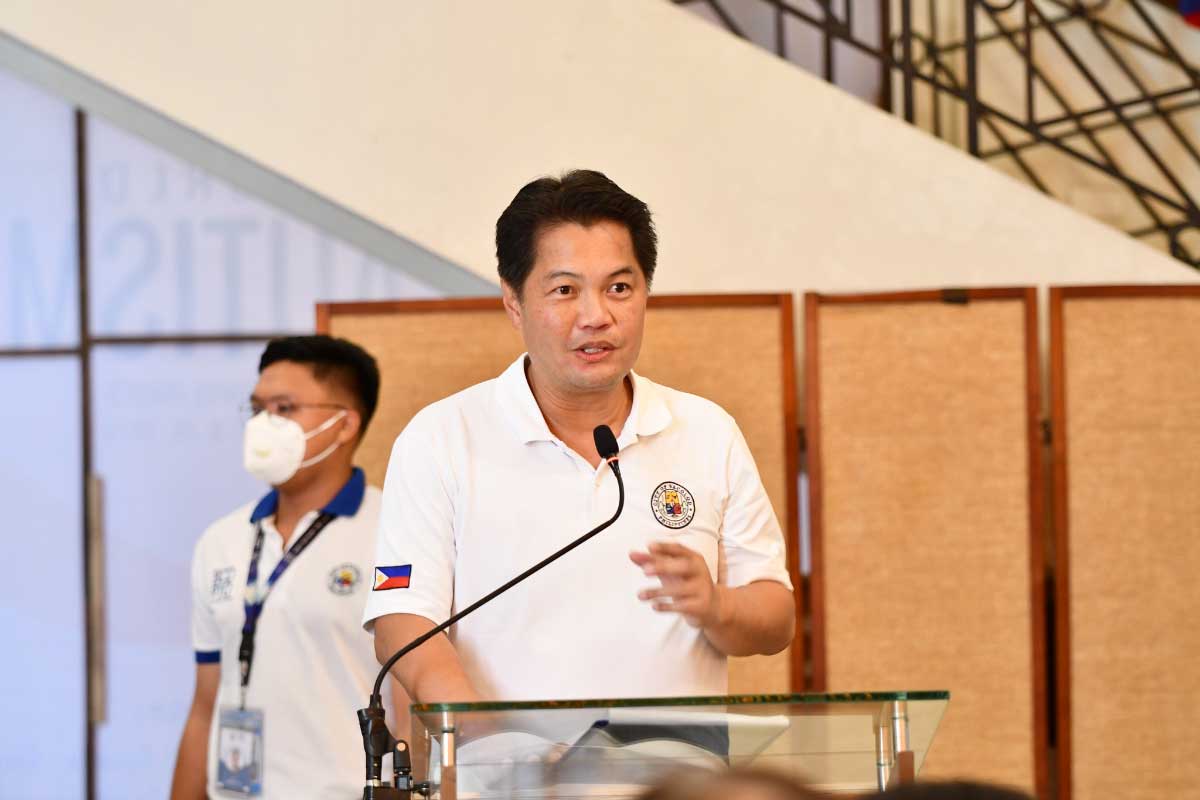 By Dolly Yasa
BACOLOD City – Mayor Alfredo "Albee" Benitez said that he will improve the distribution system of the city's rice assistance program.
Benitez on Monday admitted that there were a lot of problems during the first day of distribution of two kilos of rice to all registered residents of the city.
He earlier announced that the city government would distribute "well-milled" rice to all residents in the city, not just those who are living in the four barangays flooded due to rains brought by typhoon Goring.
Benitez said he realized that it is not only the residents of the flooded barangays who were affected by typhoon Goring but practically all residents of this city.
The mayor made the observation after declaring the city under a state of calamity last week.
The rice assistance distribution was set on September 9 and 10, 2023.
Benitez admitted that on the morning of September 9, he received a lot of text messages and complaints about the system in the distribution of rice assistance.
"That is why I went around," the mayor said in a press conference Monday.
But he said that the problem was addressed and that distribution went smoothly in the afternoon and until the next day.
"It seems nobody remembered me anymore on the next day as I didn't receive any text or complaint on the rice assistance distribution," he added.
However, he added he will look into how the distribution will be systematized to avoid the same problem from recurring.
The claimants just need to present two government IDs showing that they are residents of the city.
He stressed that the list of the Commission on Election was used as a basis as it can be considered as the "cleanest list."
Benitez also said that those who were not able to get their rice can still do so. The City Hall is determining the need to schedule another weekend for the distribution of rice for those who have not received their allocation.
Benitez said the city government allocated P40 million from the calamity fund and purchased 14,000 sacks of rice for the about 344,000 registered residents of this city at 2 kilos each
He said this is the first time that all residents in the city are given rice assistance after a typhoon.