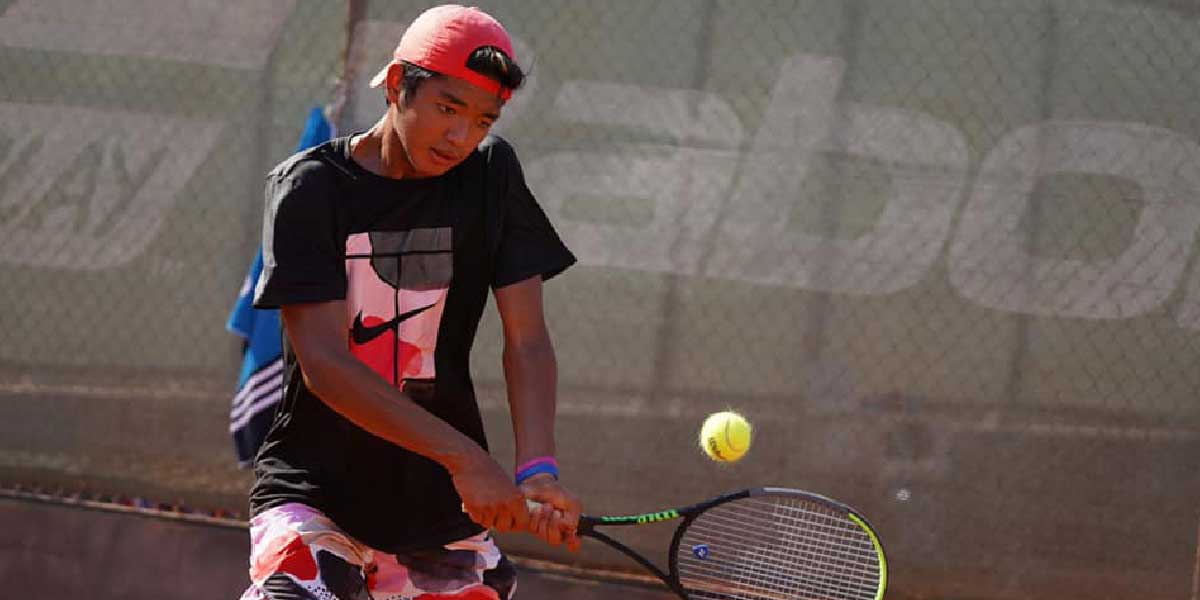 By Leobert Julian A. de la Peña
In just a matter of two months, Miko Eala has already stamped his name in the US NCAA Division I Men's Tennis as one of the most exciting rookies to watch.
The older brother of Filipina tennis sensation Alex became one of the most consistent rookie players in Penn State and already won 9 out of his total 14 matches for the University, a pretty decent win percentage for a first-timer in the big league.
Miko has been playing outstanding tennis since getting deployed by the Nittany Lions as a staple singles' player and got tons of praises from his teammates and the coaching staff.
Just this recent weekend, Eala showed off once again as he provided back-to-back victories for Penn State after outdueling Carson Haskins of Indiana, 6-2, 6-1, and Purdue's Michael Wozniak, 6-2, 7-6, 8-6.
Eala's solid outing improved Penn State's win-loss record in the NCAA Division I Big Ten tennis conference and is gunning for more wins in their next matches.
"Despite Purdue's record, they fight hard especially at home. Miko got down deep and clinched the win in a back and forth tiebreak," said Associate head coach Paul Tobin.
Meanwhile, her sister Alex keeps on racking up the wins in her Women's Tennis Association (WTA) stints and is hoping to improve her world rank and boost her points.