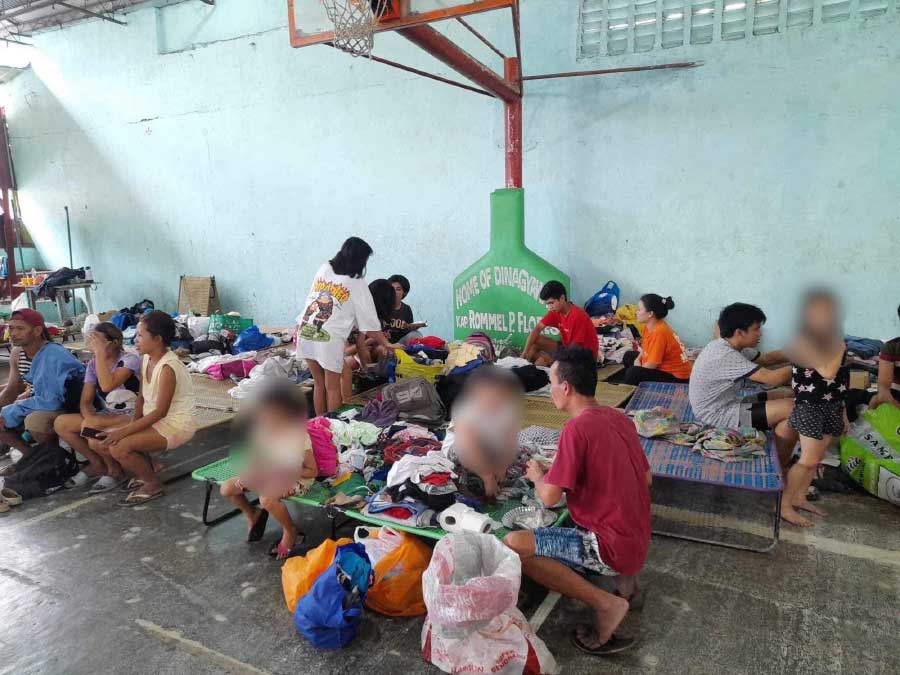 By Glazyl Y. Masculino
BACOLOD City – A total of 151 individuals or 52 families were affected by a fire that razed more than 20 houses at Purok Tangkong, 6th Street, Barangay 7 here last Saturday.
Based on the initial report of the Bureau of Fire Protection (BFP)-Bacolod, 25 houses were destroyed, while two others were partially damaged.
However, based on the data of the Department of Social Services and Development (DSSD), 39 houses were razed to the ground.
Chief Inspector Stephen Jardeleza, city fire marshal, said the fire broke out from the house of Frederico Lumayno due to an unattended butane stove.
Jardeleza said that Lumayno admitted to authorities that he left his house to go to a neighbor's wake while he was cooking around 7 p.m.
Jardeleza said they received a fire call around 9:45 p.m. and it was raised to third alarm, adding that narrow passageways made it difficult for firefighters to penetrate the fire scene.
He said that fire out was declared at 11:15 p.m., affecting about 780 square meters. No injuries were reported.
He said that estimated cost of damage was pegged at P195,000, based on the standard operating procedure on the affected area.
Mayor Alfredo "Albee" Benitez also went to the area to check the extent of damage and the situation of the affected residents.
Twelve sharers and five renters were among the affected individuals, based on the report of the DSSD.
Fire victims had initially received assistance from the city government.