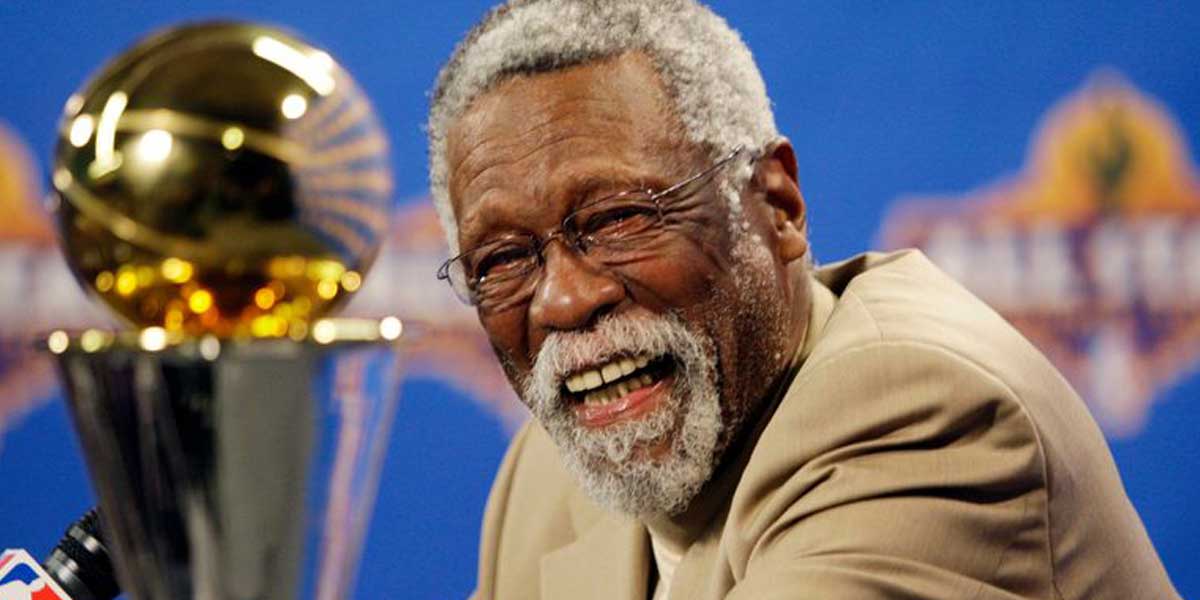 By Leobert Julian A. de la Peña
Farewell to an NBA legend, a champion, and a true winner in life.
Bill Russell, the only NBA player holding a record of 11 NBA championships after playing for the Boston Celtics, died at the age of 88.
His family confirmed the sad news and stated that the NBA superstar peacefully passed with his wife Jeannine by his side.
"Bill Russell, the most prolific winner in American sports history, passed away peacefully today at the age of 88, with his wife, Jeannine by his side. Arrangements for his memorial service will be announced soon," wrote in his family's statement.
Russell became the cornerstone of the Boston franchise after entering the league in 1956 and was the second overall pick in the draft by the St. Louis Hawks.
However, the Hawks immediately traded the six-foot-ten defensive maestro to the Celtics which proved to be the biggest turnaround in the history of Boston's franchise from the 1950's to the 1960's.
Under the Russell golden era, the Celtics raised 11 championship banners from 1956-1969 and built one of the most formidable dynasties in any professional sport.
Russell wasn't a dominant offensive player during his time but was the most versatile defender in the league, blocking shots from anywhere on the court and could also keep up with the guards using his speed and tremendous lateral quickness.
Aside from his 11 NBA championship titles, Russell was also a 12-time All-Star and was voted as the greatest player in NBA history way back in 1980 by a group of basketball writers.
The Celtics also offered their heartfelt condolences following Russell's passing and wrote: "To be the greatest champion in your sport, to revolutionize the way the game is played, and to be a societal leader at once seems unthinkable, but that is who Bill Russell was."