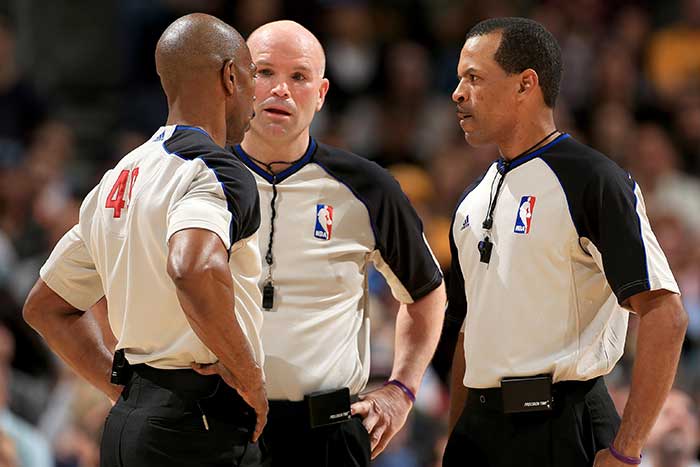 By Leobert Julian A. de la Peña
The National Basketball Association (NBA) just announced a new rule when a defensive player commits a transition take foul.
Through the approval of the NBA Board of Governors and commissioner Adam Silver, a heightened penalty will be slapped on the team committing the 'take foul' during transition plays.
A transition take foul is a kind of strategic move where the defending player fouls the ball handler with the intent to halt a fast break situation and prevent a wide-open scoring opportunity.
Under the newly approved rule, the offensive team will be rewarded with a bonus free throw if the transition take foul happens and can be attempted by any player inside the playing court while also retaining possession in the next play.
In the old rule regarding the transition take foul, defenders who commit such will only be assessed with a common foul and the offensive team will be rewarded with a side-out.
However, if the defender does a legitimate play in chase of the ball and not the offensive player triggering the fast break, no bonus free throw will be rewarded, only a common foul and ball possession.
Calls like that will still be subject to a clear-path-to-the basket fouls and will still have to be reviewed by the officiating crew.
In addition, the NBA emphasized that the old rule regarding the transition take foul will not be abolished and will still be applied in a different scenario.
The old rule for the transition take will take effect in the last two minutes of the fourth quarter or any last two minutes of the overtime period where no free throw will be given to the offensive team, only the personal foul for the defender stands.