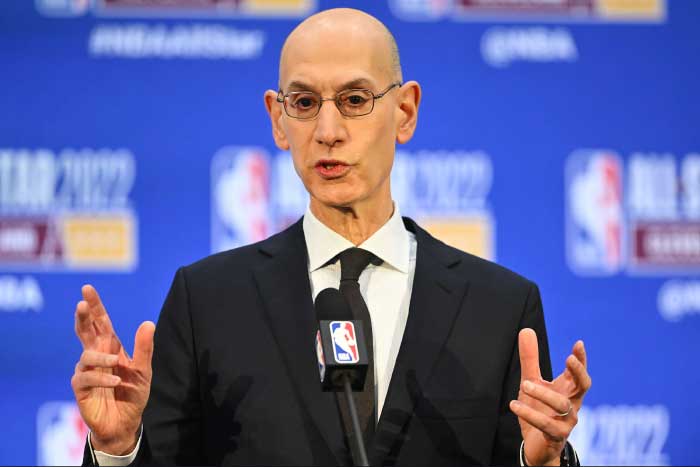 By Leobert Julian A. de la Peña
The National Basketball Association (NBA) just announced its new rules regarding teams that will rest their star players in nationally televised games and in-season tournaments.
Announced last September 13, 2023, and already approved by the NBA Board of Governors, the teams that decide to sit out their star players will face up to three levels of fines from the first-third offense.
If a team shuts down its star player for the first time, a $100,000 fine will be slapped on the franchise. For the second violation, the penalty will increase to $250,000 and an amount of $1 million for the final strike.
According to the NBA, a star player is defined as someone who became an All-Star or a member of the All-NBA team in the past three seasons.
This rule will only become an exemption if the player who was granted a rest isn't cleared by the team's medical staff due to an injury or any approved reasons by the league.
The NBA added that if the star player isn't available to play, he should be present in the venue, especially if it's a nationally televised game.
Aside from these newly imposed rules, the NBA added that a star player can only sit out two straight games if they are over the age of 35 and have played at least 34,000 minutes in the regular season and playoffs.
NBA commissioner Adam Silver then explained that this rule is to reinforce that the league is playing under an 82-game format.
"If you are a healthy player in this league, the expectation is that you are going to play," Slilver said according to The Athletic's Mike Vorkunov.