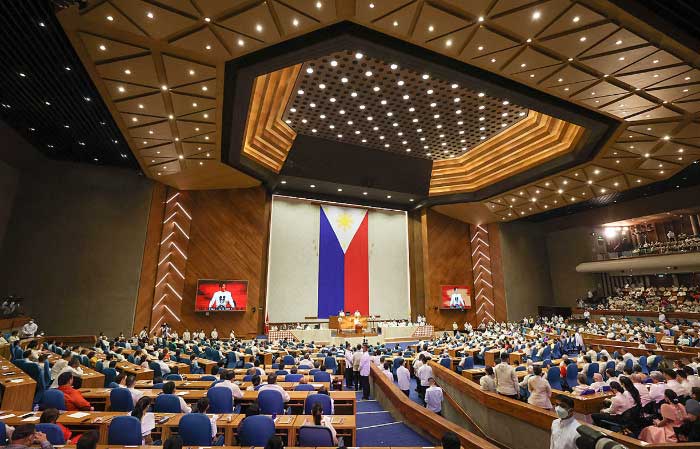 By Dolly Yasa
BACOLOD City – Negros Occidental governor Eugenio Jose Lacson said that he will attend the State of the Nation Address (SONA) of President Ferdinand Marcos Jr. on Monday, July 24, 2023.
"I have manifested that I will attend (the SONA), I just hope that I have transportation on that day," Lacson told reporters here.
On the other hand, the governor said he will have to skip a month's end trip to Macau of the Association of Chief Executives (ACE) headed by Victorias City Mayor Javier Miguel Benitez.
Lacson said he was invited but added that he told them "pass lang ko anay (It's a pass for me, this time)."
When asked why, the governor said every time he would travel abroad he has to ask permission from the Department of Interior and Local Government. So far, he has been on three foreign trips.
"So far I have already asked for one official business and two personal travels, I have another one coming personal, so nag pass lang ko, nahuya ko magpakita sa DILG sige lang ko travel," Lacson said.
He added that the purpose of the ACE travel is probably for bonding, "you could just imagine if all mayors travel together, it could just be that basically."
Lacson said he doesn't know who paid for the Macau trip if it's ACE or Bacolod City mayor Alfredo "Albee" Benitez, father of Victorias City mayor Benitez.
"If it's Mayor Albee, I won't be surprised, he has done this many times before," the governor further said.