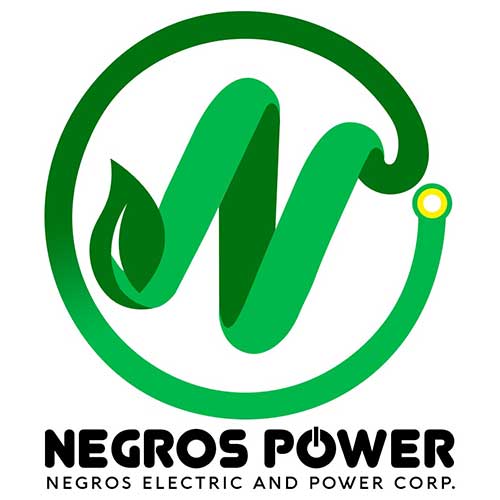 By Glazyl Y. Masculino
Three lawmakers from Negros Occidental filed a bill seeking a congressional franchise for the power distributor that is the offshoot of the joint venture between Central Negros Cooperative (Ceneco) and a private firm.
Negrense Representatives Joseph Stephen Paduano, Juliet Marie De Leon Ferrer, and Francisco Benitez sponsored House Bill No. 9310 which aims to grant Negros Electric and Power Corporation (NEPC) a franchise to distribute electricity the Cities of Bacolod, Silay, Talisay, and Bago, as well as in the Municipalities of Murcia and Don Salvador Benedicto.
These cities and towns are under Ceneco's franchise which expires in 2030 yet.
NEPC is the company that was formed through the joint venture agreement of Ceneco and the Enrique Razon-led CENECO member-consumer-owners recently agreed to enter into a joint venture with Primelectric Holdings Inc.
It is also a sister company of MORE Electric and Power Corporation (MORE Power) in Iloilo City, which boasts of modernizing the city's distribution grid.
NEPC aims is to infuse an initial capital of P2 billion to rehabilitate and modernize electric power distribution to make it reliable and efficient for consumers, businesses, institutions, and other users within its franchise area.
Ceneco earlier said it faces constraints due to its reliance on limited funding, lack of additional Capital Expenditures, and lack of access to modern technology.
To address these concerns and pave the way for more efficient power distribution, Ceneco member-consumer-owners recently approved its ventures with Primelectric.
The lawmakers said that the track record of this group is "impressive, as demonstrated by its ability to rehabilitate and modernize Iloilo City's distribution system in a short time."
Within three years of taking over the neglected facilities from the previous distribution utility company, the group reduced system losses, added over 30,000 new customers, and lowered power costs.
Local government officials and consumers in Iloilo City and adjacent areas have endorsed and praised the achievements of MORE Power.
What sets NEPC apart is its management team, which mirrors the leadership behind MORE Power.
Additionally, NEPC benefits from the substantial financial resources of the same group that controls several publicly listed companies, including Bloomberry Resorts Corporation (BLOOM), Manila Water Company, Inc. (MWC), and Apex Mining Company, Inc. (APX).
"Considering the proven capabilities of Negros Electric and Power Corp. and its potential to revolutionize the power distribution landscape in Central Negros, the Congress has a compelling reason to grant the franchise," the three lawmakers stated in their proposed bill that was officially submitted last September 25.
They also added that the move to grant the franchise to NEPC could catalyze economic growth and improve the quality of life in the said part of the country.
"With NEPC's expertise and resources, Central Negros may soon enjoy reliable, efficient, and cost-effective electrical distribution services that will benefit its residents and businesses," the lawmakers stressed.
"The Support of the Members of Congress for the prompt and timely passage of this measure is earnestly sought," they added.