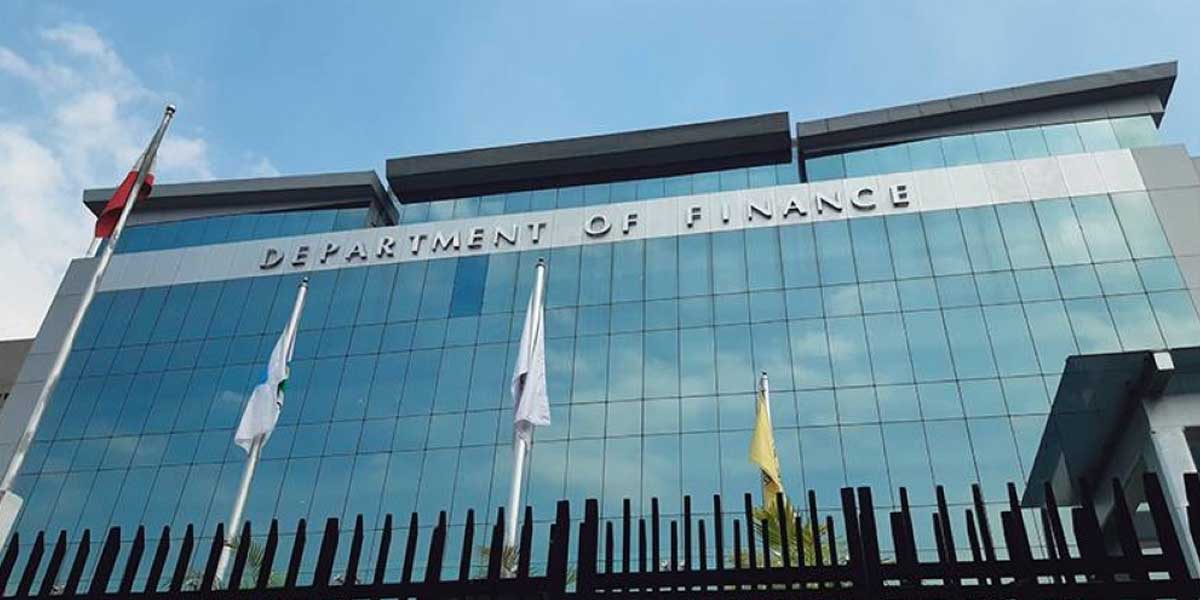 The Republic of the Philippines ("ROP") has established its Sustainable Finance Framework ("Framework") to support its sustainability commitments. The Framework sets out how the ROP intends to raise Green, Social or Sustainability Bonds, Loans, and other debt instruments in the international capital markets.
The framework marks an important milestone for ROP's sustainability journey and the Philippine sustainable finance market more broadly.
With this Framework, and any financing under this Framework that may follow, ROP intends to contribute to the development of the Sustainable Financing market domestically in the Philippines. The Framework lays out the process that will be used to ensure transparency and disclosure of the use of proceeds, as well as the expected environmental and social impact of eligible green and social projects, in keeping with international best practices.
Proceeds raised under this Framework will be used to support projects that reflect the Philippines' commitment toward Sustainable Development and the United Nations Sustainable Development Goals ("UN SDGs"), in line with the Philippine Development Plan ("PDP") 2017-2022 and Public Investment Program ("PIP") 2017-2022.
The issuance of Sustainable Financing Instruments will additionally support ROP's climate change commitments under the National Framework Strategy on Climate Change ("NFSCC"), including the ROP's Nationally Determined Contribution ("NDC") in accordance with Decision 1/CP.21 of the Conference of Parties of the UNFCCC, which has the objective to reduce greenhouse gas emissions by 75% by 2030.
The ROP has engaged Vigeo Eiris, a Moody's affiliate and global provider of environmental, social, and governance solutions, to provide a Second Party Opinion ("SPO") on the Framework.
The SPO confirms that the ROP's Sustainable Finance Framework and Eligible Expenditures Portfolio are aligned with the four core components of the Green Bond Principles 2021 ("GBP") and Social Bond Principles 2021 ("SBP") published by the International Capital Market Association ("ICMA"), as well as Green Loan Principles 2021 ("GLP") and Social Loan Principles 2021 ("SLP") published by the Loan Market Association ("LMA"). These documents are available at www.dof.gov.ph and www.treasury.gov.ph.
ROP has received support from Standard Chartered Bank and UBS as joint structuring advisors in establishing its inaugural Sustainable Finance Framework.