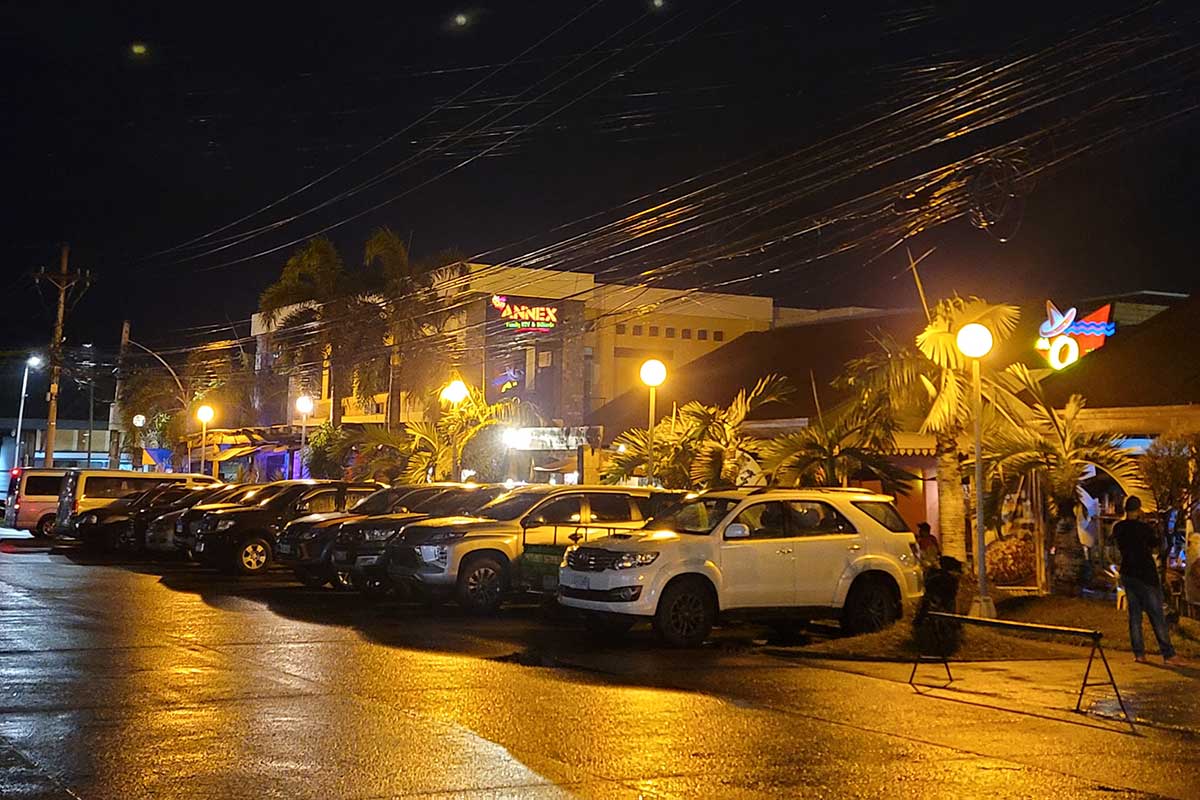 By Jennifer P. Rendon
The Iloilo City Police Station 3 in Mandurriao, Iloilo is all set to file a case against the Smallville Complex shooting suspect since last week.
But Major Rey Sumagaysay, Mandurriao police chief, said they held off the filing of the murder case against John Rovel Vargas, the alleged gunman, following the request of the victim's family.
"The family of Sean Axel del Castillo told us that they wanted to be there when the case will be filed," he said.
Sumagaysay said that their main focus, for now, is going after Vargas.
As to his companions who are possible accessories to the crime, "we could amend the case later on or it will depend upon the appreciation of the prosecutor," he said.
At least three witnesses pointed to Vargas as the perpetrator.
Del Castillo was laid to rest on Sunday.
On Aug 26, 2022, the family of 21-year-old del Castillo announced a P100,000 reward for any person who could give information on the whereabouts of Vargas and his cohorts.
On the same day, Mayor Jerry Treñas also said that a P50,000 reward awaits informants who could point to Vargas' whereabouts.
The shooting incident happened around 4 a.m. on August 21 at Area 1, Smallville Complex in Barangay San Rafael, Mandurriao, Iloilo City.
Castillo, a resident of Summer View Subdivision, Guzman Street, Manduriao, was hit on the back after Vargas allegedly shot him.
Responding policemen brought del Castillo to the nearby Medicus Medical Center but he was pronounced dead on arrival.
Old grudges between the former friends are believed to be the reason for the incident.
The incident prompted Treñas to order all establishments, particularly leisure places, that serving of liquor would only be until 2 a.m.