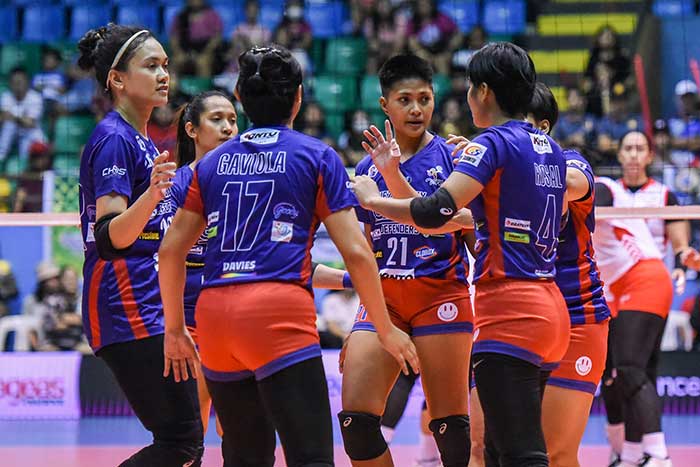 By Leobert Julian A. de la Peña
The Premier Volleyball League (PVL) recently announced that they will be investigating the situation of the Gerflor Defenders franchise after a series of complaints revealed that they failed to pay their players' salaries for the last three months.
In the league's statement last November 9, 2023, the PVL confirmed that they already kicked off the investigation and would look into the root cause of the complaints.
"Rest assured, we are committed to conducting a thorough and fair inquiry into the matter, ensuring that both the team's representatives and the players involved will have an opportunity to be heard," read the statement.
The PHL volleyball community was a hot topic earlier this week after a random post from Reddit posted allegations against Gerflor.
The post said that the franchise has yet to pay their players' salaries for three months despite the team still seeing action in the PVL.
Several Gerflor players then hinted that the allegations were true after confirming their side in different interviews.
After Gerflor's loss to the F2 Logistics Cargo Movers last November 9, 2023, the players courageously said that they would remain strong despite the internal problems that their franchise is facing.
"We take these matters seriously and will take all necessary steps to ensure the integrity and fairness of our league," the PVL added.
Currently, the Defenders are winless in the ongoing PVL All-Filipino Conference in their first six games and are yet to enter the winning column.