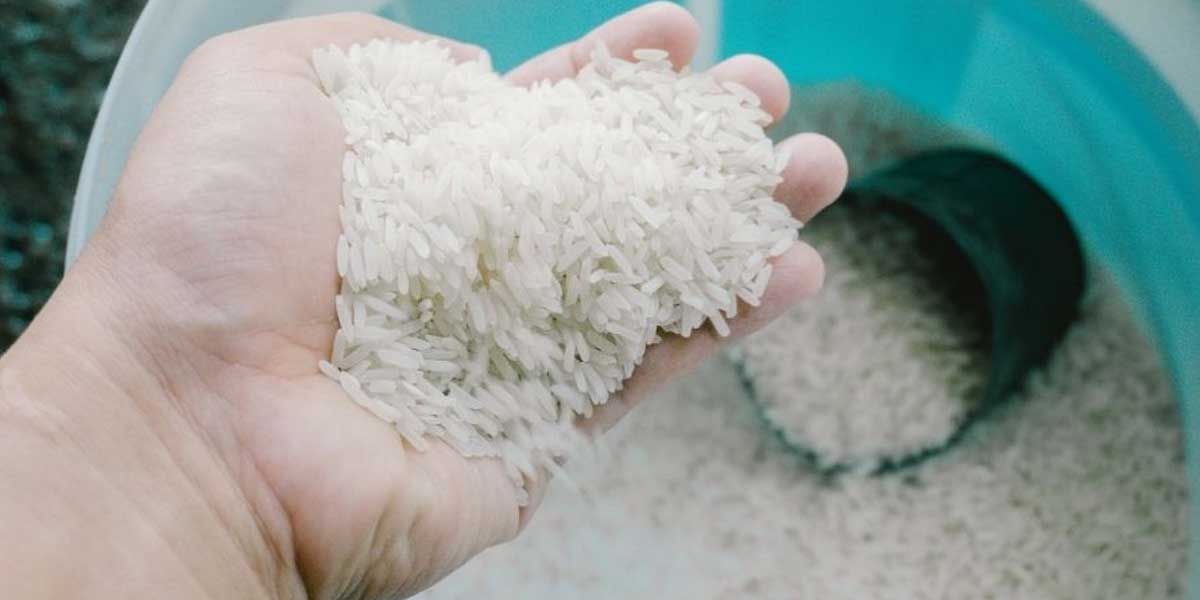 By Dolly Yasa
BACOLOD City – Bacolod City Mayor Alfredo "Albee" Benitez said that rice packers and volunteers who are mostly city government employees will receive their 2-kilo rice allocation today, Sept 20, 2023 at the Bacolod Government Center.
These beneficiaries were the ones who packed the rice assistance to 344,000 registered voters of the city.
Benitez said out of the 344,000 target beneficiaries, only 220,422 residents claimed their allocations in the two weekends scheduled by the city government for distribution.
He said that there would be no scheduled distribution as only a few lined up to get their share during the weekend.
The city hall will release 31,250 rice packs to the volunteers.
This brings to 256,672 the 2-kilo pack of rice distributed, or about 75 percent of the total rice packs targeted to be distributed.
Benitez said what is left will be stored for future distribution for those in need.
The mayor, who is also a registered resident in the city, said he did not get his allocation.
Earlier, Benitez announced that the city government would distribute "well-milled" rice to all residents in the city, not just those who were displaced in four barangays that were flooded due to rains brought by typhoon Goring.
Benitez said he realized that it is not only the residents of the flooded barangays who were affected by typhoon Goring but practically all residents of this city.
The mayor made the observation after declaring the city in a state of calamity after the floods.