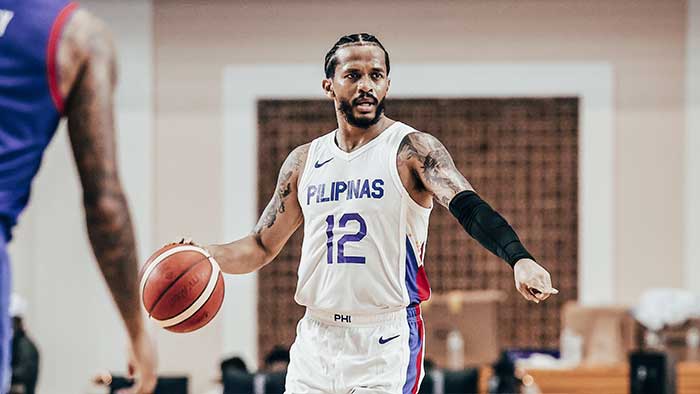 By Leobert Julian A. de la Peña
The point guard of San Miguel Beermen's "Death Five" championship squad will now be undergoing a career transition.
Chris Ross, one of San Miguel's most valuable pieces during their championship runs in the Philippine Basketball Association (PBA), will now embrace a new role with the franchise after the Beermen appointed him as a playing assistant coach effective in the upcoming season.
It was Ross who confirmed the latest development after announcing that San Miguel Corporation (SMC) sports director Alfrancis Chua offered him the challenging task.
Since entering the San Miguel franchise, Ross has already clinched a total of nine PBA championship titles including two Finals Most Valuable Player (MVP) awards.
However, in the past five years, Ross underwent a roller coaster ride after a series of injuries prevented him from playing at full strength.
That forced the Beermen to haul several backup point guards that would fit their system following the signing of Simon Enciso and Jericho Cruz.
Ross is widely recognized as San Miguel's locker room leader and is also one of the veterans during his Gilas Pilipinas stint both in the SEA Games and the Asian Games.
"Some guys on my team know, they're all joking, calling me coach. Some of my former teammates know, I'm putting it out to the media now. That's my title," said Ross.
However, Ross still reiterated that he will still be playing as an active player when the PBA season starts this coming November.
Ross will look to help the Beermen win another title in the import-laced conference together with their main man June Mar Fajardo, veteran shooter Marcio Lassiter, and the rest of the talented San Miguel players.