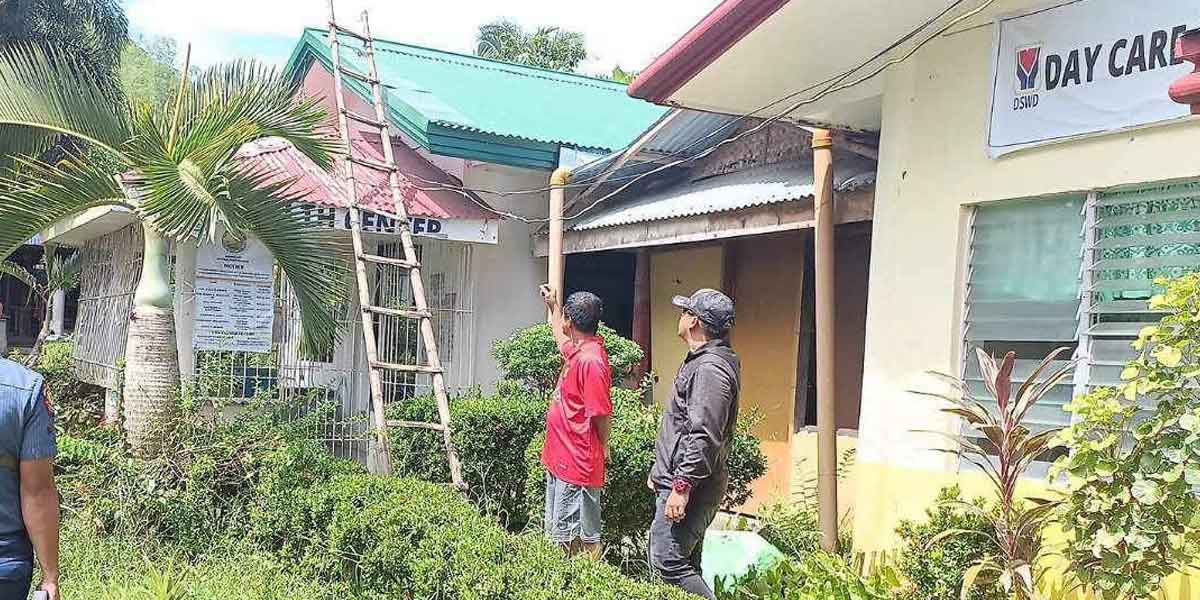 By Glazyl Y. Masculino
BACOLOD City – A Sangguniang Kabataan (SK) councilor died after he was electrocuted in Barangay Bato proper, Hinigaran, Negros Occidental last Tuesday.
Police identified the victim as Mark Perolino, 25, of the said village.
Executive Master Sergeant Loreto Perono, deputy chief of Hinigaran Municipal Police Station, said Perolino climbed up to the rooftop of the barangay health center beside the barangay hall for maintenance work when he allegedly touched a live wire.
The victim fell to the ground and suffered burns. He was rushed to a hospital but was declared dead, according to Perono.
Upon inspection, it was found that there was an illegal connection of electricity near the health center, according to the police.
Meanwhile, in a Facebook post, the SK council of the said barangay expressed their condolences to the bereaved family of Perolino.
"To the family, the SK council of Barangay Bato extends our heartfelt sympathy. We pray that God gives you strength and comfort during this difficult time," it said.