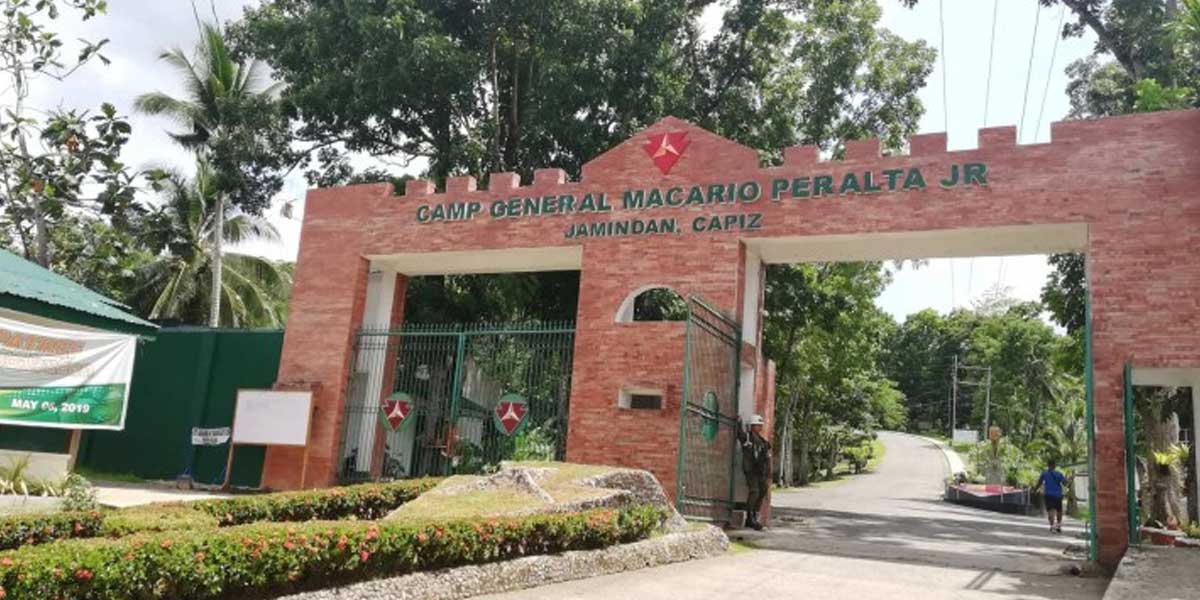 By Jennifer P. Rendon
The Philippine Army's 3rd Infantry Division confirmed that one of their personnel whose house was subjected to a police search operation is under restriction.
Sergeant Jeffrey Barrios is now in custody at the 6th Cavalry Armor Company based in the 3rd ID headquarters at Camp Macario Peralta in Jamindan, Capiz.
Lieutenant Colonel J-Jay Javines, 3rd ID spokesperson, said that Barrios is not allowed to go out of the camp.
Barrios and his brother, Neptalie Barrios, were criminally charged after a raid on their houses in Barangay Agtabo, Passi City on August 12.
On August 2, they were also charged for a strafing incident that transpired last July 30, 2023 at Barangay Baraulan, San Enrique, Iloilo, which injured two persons – a 14-year-old boy and his 22-year-old cousin.
A case for multiple frustrated murder was filed against them before the Iloilo Provincial Prosecutors Office on Aug. 3, 2023.
Javines assured that they will abide by any order that the judiciary will issue.
"We will follow the decision of the court if a warrant of arrest will be issued against him," he said.
In the meantime, Barrios, who's been in active military service for nine years, has yet to be administratively charged, since the family of those injured in San Enrique has yet to file a complaint against him.
However, it was gathered that Barrios denied participation in the strafing claiming that he was on duty at the 301st Infantry Brigade in Camp Hernandez in Dingle, Iloilo where he was on detained service as a mechanic of armored vehicles.
The raid on the Barrioses' houses caught controversies after the siblings claimed that the raiding police planted evidence on them. They also claimed to have lost P135,000.
As a result, the family claimed they would file counter-charges for illegal search against the police.