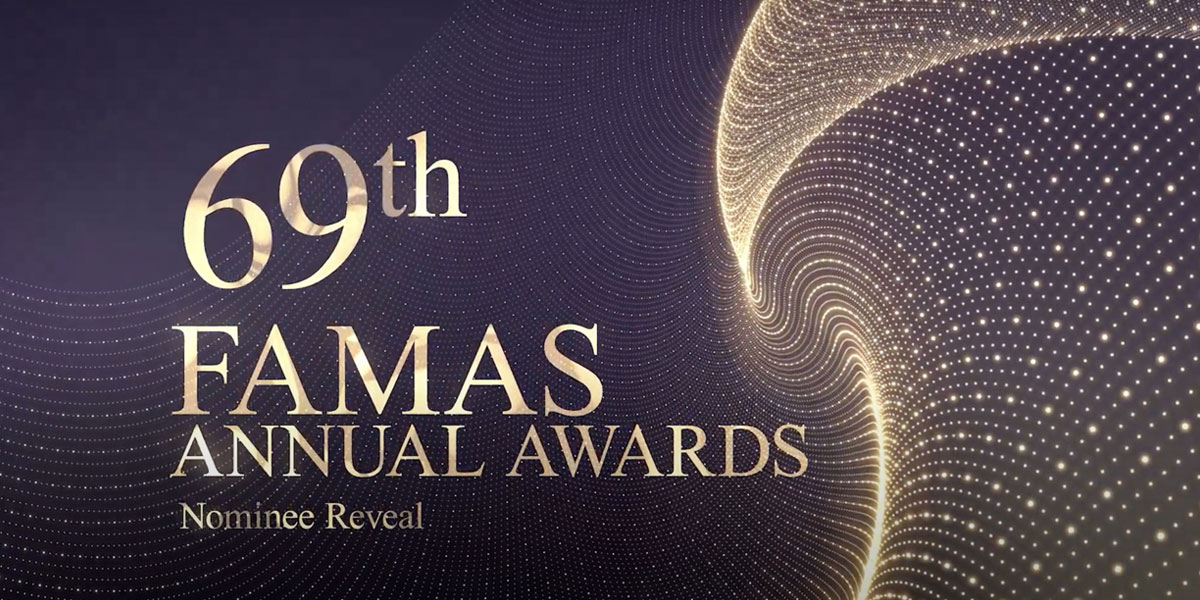 Ilonggo short film SOLO has been nominated for Best Short Film in the 69th FAMAS (Filipino Academy of Movie Arts and Sciences).
The country's leading award-giving body made the announcement in its nominee reveal event on Dec 1, 2021.
The film is an introspective sketch of people whose lives are affected by mental health issues.
Kevin Pison Piamonte is the writer and director of this short film which stars Peter Deocos and Marveen Ely Lozano. It is produced by ERK Film Production and the University of the Philippines Visayas through its Creative Work Grant.
"SOLO" was also awarded Best Film in the recently concluded Quisumbing-Escandor Film Festival for Health.
This nomination is a breakthrough for independent filmmakers like Kevin Pison Piamonte who advocates narratives from the regions and who believes in forwarding regional talents. (UPV-IPO)