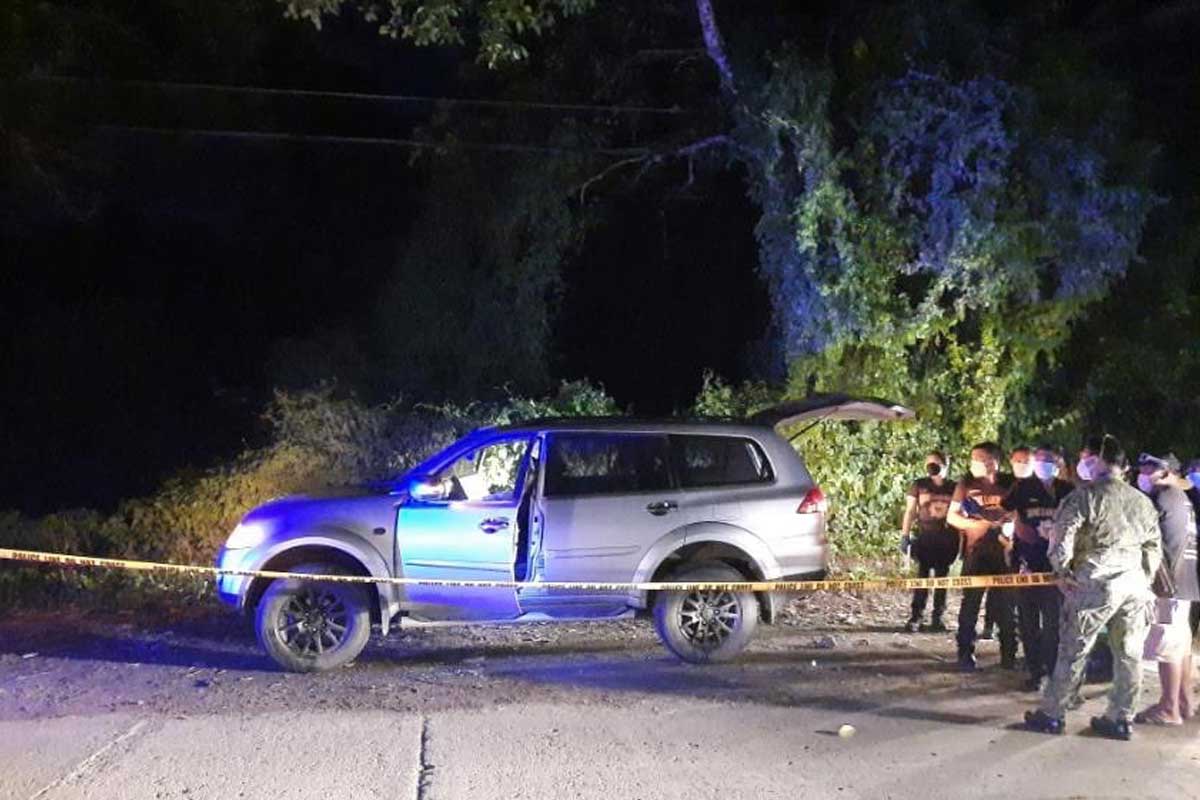 By Jennifer P. Rendon
She said, he said.
The saga on the killing of businesswoman Claire Diergos continues to spawn more controversies.
And it's now the turn of Rodelyn Sumbong, Diergos' househelp, to hog the limelight.
In between tears, Sumbong on Wednesday told Radyo Bandera Iloilo that she was surprised upon learning that she was also charged for Diergos's murder.
The lady helper was hired hours when the supposed murder happened inside her employer's home at Deca Homes in Pavia, Iloilo.
She earlier attested to have no knowledge about the incident.
But aside from Sumbong's denial, she also accused a police officer whom she later identified as Lieutenant Colonel Jonathan Pinuela, the spokesperson of the Special Investigation Team (SIT) Diergos, of threatening her.
By threatened, Sumbong claimed that Pinuela grabbed, choked, and poked a gun at her in a bid to compel her to spill the beans on the case.
She also alleged that Pinuela asked another police officer if a "hole was already dug for her."
The police officer then asked her if she's not afraid of God for not telling the truth.
But Sumbong claimed that, with God as her witness, she has already said what she knew. She also claimed that what happened traumatized her.
When asked about Sumbong's assertions, Pinuela just laughed it off, saying he will not dignify her claims.
"Daw wala ko itugda. Numero uno gid s'ya ka butigon. Anyways, may testigo man sya guro nga maka-support sang binutig niya," he said.
When pressed further, Pinuela said there's no truth to it.
"There's no reason why I should do that," he said.
Pinuela again did not confirm if Sumbong was one of the 10 accused in the Diergos killing.
He admitted, though, to have met her once at a relative's house.
"It was a short talk. About five minutes. What she's saying is an exaggeration," he said.
In fact, Sumbong did not give any statement that might help the case, Pinuela added.
It can be noted that 10 suspects, to include three women, were charged in the Diergos killing.
The case for murder was filed last week at the Iloilo Provincial Prosecutors Office.