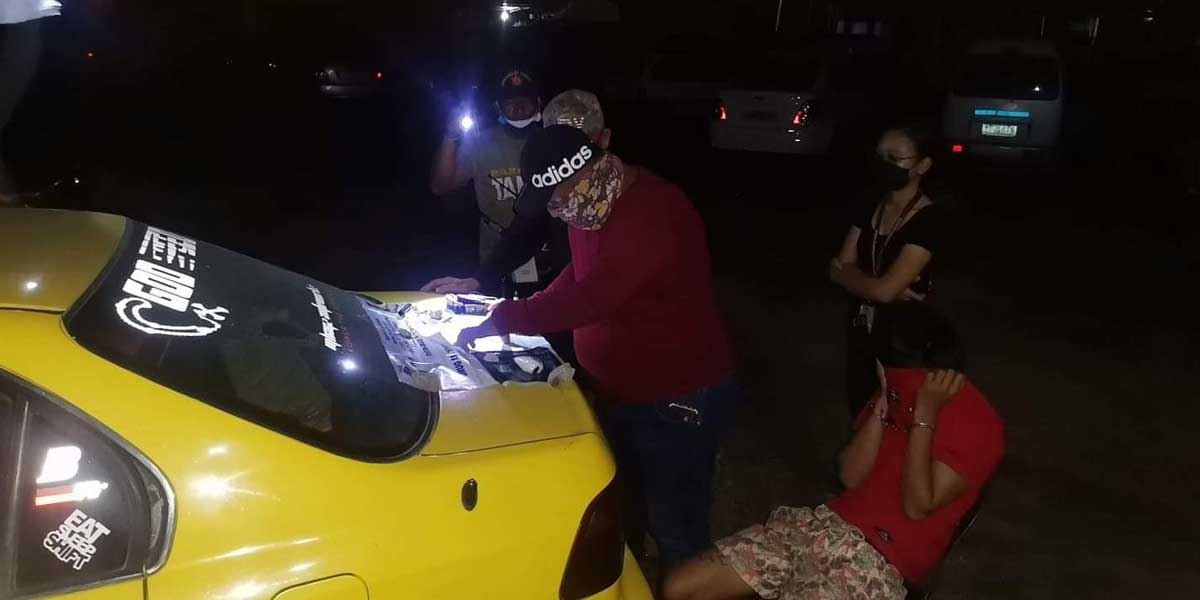 By Glazyl Y. Masculino
BACOLOD City – Police arrested an alleged drug runner and seized P476,000 worth of suspected shabu in a buy-bust at Barangay Singcang-Airport here last Thursday.
Arrested was Jordan Natalio, 23, of Barangay 2 here.
Major Joery Puerto, head of Police Station 8, said that Natalio allegedly yielded 70 grams of suspected shabu, the P500 marked money, and fake money bills.
Puerto said Natalio can be considered a high value individual because of the huge volume of suspected drugs recovered from his possession.
Natalio was allegedly tasked to deliver or get the illegal drugs from drug personalities here, but he refused to reveal the source of the contraband to the police.
But Puerto believes that the contraband was sourced from outside Negros Occidental.
Natalio, who has yet to be reached for comment is detained at the said police station. He will be facing drug charges.